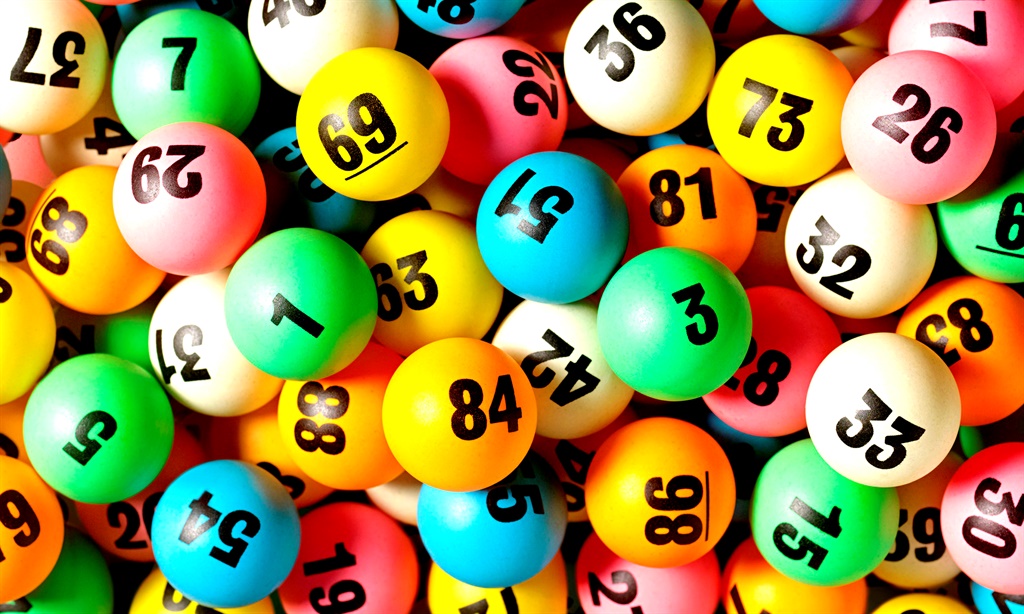 For years, we've being switching some of our most basic activities to the online world. Whether we shop, bank or even date online, there is something to be said for the convenience of it all. So, it comes as no surprise that in recent times, more and more South Africans are buying their lottery tickets online. And of course, if more lottery tickets are bought online or remotely, a natural consequence of that fact is that more lottery jackpots are won by players who purchased their tickets remotely.

Recently, South Africa's National Lottery operator, Ithuba, announced that 2022 was the year where a record number of people won their jackpots on tickets bought via banking apps. The majority of South African winners who played and won the Powerball and Lotto division one jackpots via a banking app were users of the First National Bank banking app.
---
Ithuba works with seven top South African banks, among them Standard Bank, Nedbank, Capitec, TymeBank and Absa. According to Ithuba's Corporate Affairs, Lebogang Mokoena, African Bank also joined the list of partner apps recently.
"Our games have different divisions. For example, with PowerBall, it goes all the way to division 9 in terms of winner payouts, and Lotto has 8 divisions," said Mokoena. "Many players that win across all divisions on each game get paid by the banks and other platforms depending on how they played, even if it's people who win the last division and get R5."
Lottery Banking Apps Winners Breakdown
In 2022, the number of Division one winners on South African banking apps was divided as follows:
First National Bank (FNB) app – 11 lottery winners on Lotto and Powerball
Nedbank – 1 lottery winner on Lotto
Standard Bank – 2 lottery winners on Lotto
Absa – 4 lottery winners on Lotto and Powerball
Capitec – no winners
African Bank – no winners
Tyme Bank – no winners