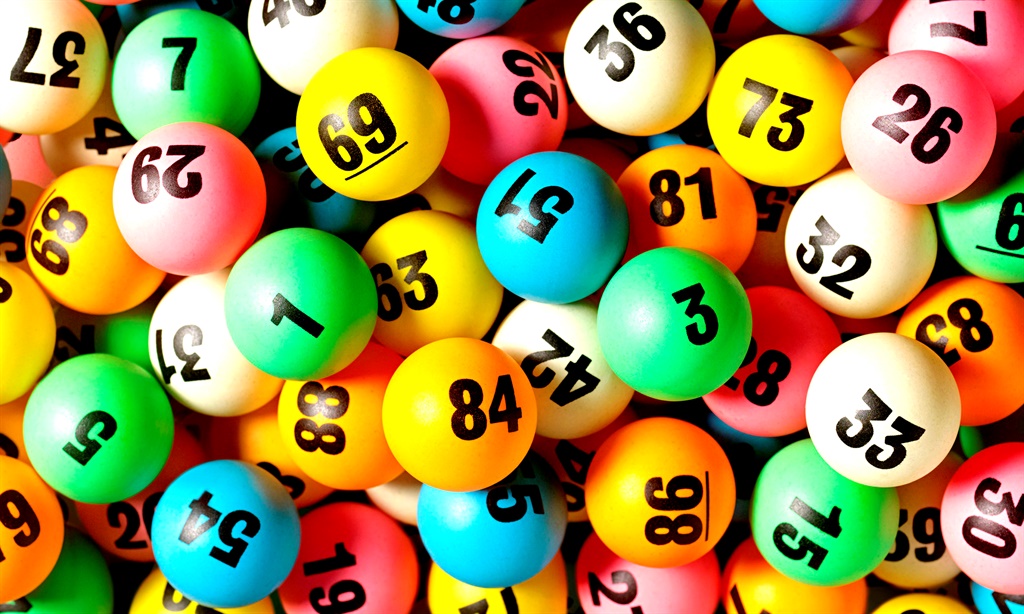 Did you buy a Lotto ticket last Wednesday? Do you happen to come from Boksburg in Gauteng? Then it might be worth your while to check your lottery ticket? Why? Because you could be the winner of an eye watering R11.4 million!

The national lottery operator, Ithuba, has come out with a call for all South African lottery players to check their Lotto Plus 2 tickets from Wednesday's draw.

That's because nobody has come forward yet to claim the prize. It could just be that someone is walking around oblivious to the fact that he or she has just become a millionaire eleven times over!
---
Charmaine Mabuza, chief executive officer of Ibuza said: "The winner is encouraged to come through to our Ithuba offices to process his or her winnings."
One Number Short of R50 Million Jackpot
South Africa's lottery draws have been in the news often in the last few weeks. Just last week, it was reported that a player from KwaZulu Natal missed winning the R50 million jackpot by just one number.
But there was no crying over spilled milk for the player, especially since he walked away R142,562.80 richer from his second division win in the October 14th draw.
The lottery player was one of three people who guessed five correct numbers in the Powerball draw. Both the Powerball and Powerball Plus jackpots for that draw were a whopping R50 million each and nobody won the big prizes that time around.
Ithuba congratulated the winner who reported that he had chosen the numbers manually and not via QuickPick, which is another way of choosing numbers.
The winner works as a boilermaker in South Africa, and told reporters that he had thanked the Lord when he heard that he had won the second division prize.
According to Ithuba, the man "plans to do a family ceremony for his relatives, and also plans to build a house for his family."
Most importantly, the winner says that he will continue to play National Lottery games in the hope that one day he will hit all the magic numbers.
All in all, the winner told Ithuba that he was happy with his win and thankful that he was now able to make his life and the lives of his family a little bit more comfortable because of the win.