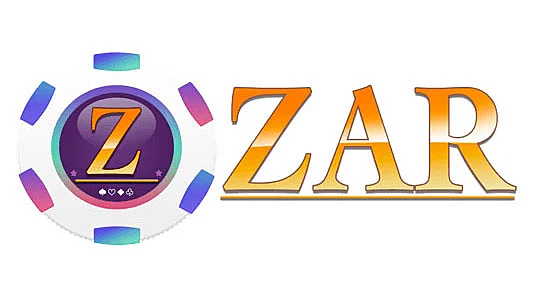 One of our favorite online casinos for South African players, ZAR Casino is wishing you a fantastic holiday season in a great way. The site is spreading its holiday cheer through lots of action and entertainment, and the rewards will snow down on you as a result!

"For those that want a bit of action, it will be a sleigh ride through the reels to the most magical of times!" says ZAR Casino
---
What's on the Cards at ZAR Casino?
These are the special offers that you can expect to greet you at ZAR Casino this season:
Win a car on December 30th
2 x weekly cash draws
Naughty or Nice lists
New game releases
Daily gift voucher draws
Jackpot Joy cash drops
Cookie Jar Treats
Other surprises!
What's on the Cards at ZAR Casino?
Jackpot Joy Cash Drops
Thanks to the festive season, players at ZAR Casino can look forward to a flurry of Friday cash drops. There is some serious cash up for grabs this week. In fact, the casino is putting up R1 million in credits for players to win!
All you need to do to win is deposit and play. The more you play, the higher the pay and the more tickets you collect. For example, if you deposit R25 or more, you get one Golden Ticket and the chance to win R250 in cash. But if you deposit R1,000 or more, you get 200 Golden Ticket and the chance to win R25,000 in cash!
Car Giveaway
On December 30th, ZAR Casino will be giving away its 8th car in the famous Car Giveaways. Up for grabs is a Mini Cooper – the second one that the site is giving away in a period of just three months! To get tickets into the draw, you need to accumulate that simply by deposits of R25 (or increments of them). Every R25 in deposits into your ZAR Casino account will get you a ticket into the cash draw on Wednesdays and Saturdays.