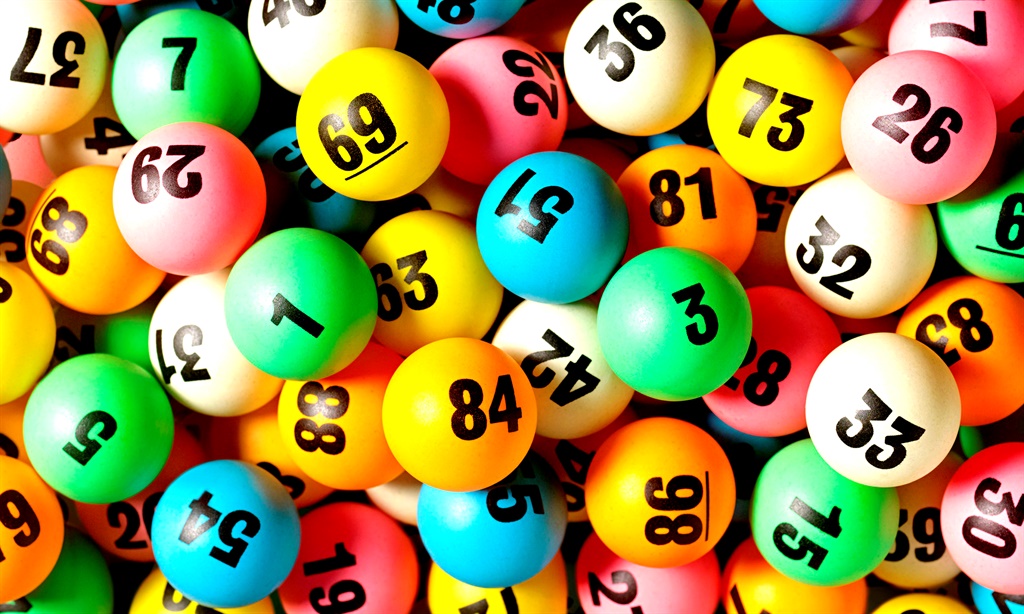 The highest Powerball Plus jackpot of the year was won last week, after National Lottery operator, Ithuba announced that one lucky winner bagged the R60 million jackpot.

The Powerball Plus lottery was played via the FNB banking app, proving once again how easy it is to win a life-changing amount by just a few clicks.

The Chief Executive Officer of Ithuba, Charmaine Mabuza said about the latest R60,630,153.30 win: "The jackpot rolled over 23 times until it was finally won on February 7th on draw number 1378."
---
Jackpot Rolled Over 23 Times
"This is the seventh multi-millionaire created by the National Lottery since the beginning of 2023, and we are positive that it won't be the last one," she added.
"Mabuza explained how the winning process goes. First of all, the winner is contacted by First National Bank and advised of the win. Thereafter, they will be advised to go to their nearest Ithuba office in order to process the winnings."
The Power of Remote Lottery Ticket Buying
In recent years, more and more South Africans – like their counterparts around the world – are buying their lottery tickets via remote means, such as online lottery sites, via bank apps and others.
It was just recently that Ithuba released a statement, saying that most of the winners who played – and won – jackpots on Powerball and Lotto draws, and had had purchased their tickets via a banking app, had used the FNB app.
In numbers, that means that eleven people became millionaires (or multi-millionaires) in the division one of Lotto and Powerball draws on the FNB banking app.
It is not only the convenience factor of playing the lottery online. Because their name can be traced to the winning numbers, winners can rest assured that there never be a case of them missing out on their big win, as has been the case with some unfortunate people in the past, who didn't check their tickets.