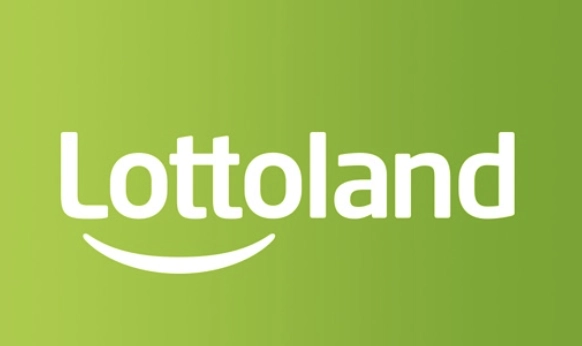 In a recent development, lottery betting company Lottoland SA has initiated legal action against internet heavyweight Google in South Africa's Competition Tribunal. The firm alleges that Google has unjustifiably barred it from utilising the latter's advertising service platform.

Lottoland, which is licensed for fixed-odds betting, accuses Google of both discontinuing its access to its advertising services without legitimate grounds and selectively targeting it while allowing other lottery companies to advertise freely. The South African branch of Lottoland is seeking an order compelling Google to restore access to its advertising platform, either for an interim period of six months or until the Competition Commission delivers its decision on the matter.
---
Claims of Market Dominance
In a significant move, Lottoland has lodged a complaint with the Competition Commission, contending that Google has abused its dominant position in the market. Lottoland contends that Google has exploited its market power to intimidate and obstruct its business. This claim forms part of Lottoland's broader argument for the injunction against Google.
Google's Defense
Google, in response, has refuted the allegation of singling out Lottoland. While acknowledging the deliberate decision to exclude Lottoland and its lottery betting site, Google states that there are legitimate reasons for doing so. The tech giant's legal counsel, Michelle le Roux, has argued that Lottoland's landing page contravenes Google's internal policies and could potentially infringe South African law.
Lottoland's International Struggles
Lottoland, operational in various countries such as Ireland, Germany, and Australia, has faced a variety of challenges in different jurisdictions. Germany's Joint Gaming Authority previously attempted to block access to Lottoland's platform, although the decision was overturned in court earlier this year.
The Verdict Still Out
As the court awaits a decision, the future of Lottoland's operations remains uncertain. Google has contended that Lottoland's product offerings, which include fixed-odds wagers on South Africa's National Lottery, may infringe the National Lotteries Act. However, no explicit language in the current version of the Act, last updated in 2015, prohibits such lottery bets.
Notwithstanding the outcome of the present dispute with Google, Lottoland may still face regulatory hurdles. In recent years, the National Lotteries Commission has endeavored to exert more control and potentially expel platforms like Lottoland from the market, albeit with limited success.
Larger Concerns for the National Lotteries Commission
Meanwhile, the National Lotteries Commission is grappling with more significant problems. As of April, an ongoing investigation into allegations of corruption implicates over 15,000 nonprofits and companies in fraudulent activities, involving over R1 billion of lottery funds.