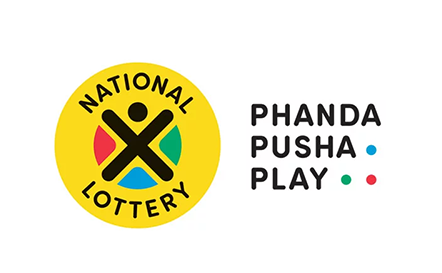 It's a story that fairytales are made of. A person who bought a lottery ticket just hours before the ticket purchases closed on the day of the draw, landed up being the second-biggest Powerball jackpot winner ever in South African lottery history.

The Gauteng resident spent a mere R15 via his banking app to buy the Powerball ticket, using the manual selection method to choose the winning numbers 5, 12, 15, 28, 29 and Powerball number 14. The result? An eye-boggling R158 million windfall and the biggest Powerball jackpot for 2021.
---
Ithuba Confirms Win
The National Lottery operator, Ithuba was thrilled to announce the latest winner from Tuesday's draw. "We can confirm that the biggest jackpot thus far for 2021 has been won with the PowerBall jackpot of more than a whopping R158m," stated the operator. "This means that the lucky winner walks away with the second-highest PowerBall jackpot in the history of the South African National Lottery, making them not only the biggest jackpot winner of 2021 but the biggest online jackpot winner since Ithuba took over as the operator in 2015."
More Online Lottery Players than Ever Before
The COVID-19 pandemic brought with it many changes, not least of all the way that South Africans play the lottery. During lockdown periods, retail stores were forced to close and lottery players turned to remote platforms in order to buy their tickets.

South Africa has seen a record number of people opening an account with the National Lottery operator's website or via their banking apps. As a result, we are seeing more and more players win record amounts of money. The latest Powerball win was a beautiful case in point!
Don't Forget Powerball Plus
In the same draw where the player won R158 million, Ithubasaid that the accompanying Powerball Plus jackpot paid out more than R17 million to a lucky player. Ithuba gave more details about that particular payout: "The winning ticket was purchased just hours before the draw took place at Super Spar, Silver Oaks Crossing Centre in Pretoria." "The winner spent R105 on the winning ticket, using the Quick Pick selection method to select the winning numbers of 1, 12, 36, 38, 41, and PowerBall number 7."