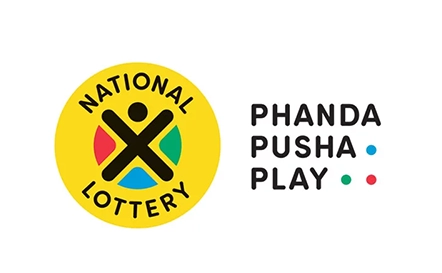 If there was any doubt that it pays to play the South African lottery via a banking app, recent wins have proved a point. Week after week, we hear about winners of games such as Powerball and Lotto Plus being won by players who opted to purchase their lottery tickets through convenient banking apps, and then walking away with massive wins.

This week, it happened again, when someone became over R20 million richer after winning the Lotto Plus 1 jackpot via.... yes, you guessed it ... a banking app.
---
Standard Bank App Stars in Latest Lottery Win
According to South Africa's national lottery operator, Ithuba, the latest winner landed the windfall on the Lotto Plus 1 jackpot in the May 3rd draw. He played the jackpot via the Standard Bank banking app.
Ithuba's chief executive officer, Charmaine Mabuza said that, as with all banking app jackpot winners, the bank will contact the player, who will be advised to proceed to their nearest Ithuba office to claim their winnings.
This is another reason why banking lottery tickets via a banking app is strongly recommended: The winner doesn't run the risk of losing the ticket or of never knowing if they are the winner. The winner's identity is instantly known, and they will be informed of their win without the need to check numbers.
Mabuza added: "We are excited to have our first Lotto Plus 1 multimillionaire for May. We want to advise the winner to bring their proof of identity and proof of banking details when coming through to claim at our Ithuba offices, depending on which province the player is based."
The winner, who will suddenly be nearly R21 million richer, will be offered free trauma and financial counseling by Ithuba. These services are provided to all winners who claim R50K and above in winnings.