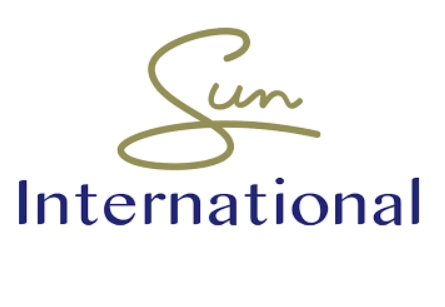 Sun International, a giant in South African casino gambling and hospitality sector, is buoyed by significant institutional investment, with nearly half of its shares in institutional hands. Notably, Value Capital Partners, Samuel Sithole, and Allan Gray Proprietary Ltd. are at the helm, with combined ownership surpassing the 50% mark. The involvement of CEO Anthony Leeming, with a 0.8% stake, further cements the sense of a tightly held enterprise.
---
The Risks of Popularity
While Sun International's stature in key indices has drawn institutional eyes, bolstering its reputation amongst investors, this popularity is a double-edged sword. The phenomenon of a 'crowded trade' looms, where a mass exit by these heavyweights could send share prices into a tailspin.
Insider Confidence vs. Concentration Concerns
Insiders are deeply invested in Sun International's success, holding a substantial portion of the business. This reflects a leadership deeply rooted in the company's future, yet it also brings to light the possible perils of concentrated decision- making power.
The Role of Public and Private Equity Firms
The public and private equity entities are also key players, wielding significant influence over company policy and strategic direction. Their stakes are non-trivial and come with the ability to sway the company's trajectory.
Caution Amidst Institutional Favor
The vote of confidence from diverse quarters is encouraging, but investors should tread carefully, keeping the risks of ownership concentration and 'crowded trades' in mind.
Sun International's Casino Leadership
Sun International stands tall as the leading operator of land-based casinos in South Africa. Our reviews delve into the experiences they offer, providing you with a well-rounded perspective on these top-tier entertainment venues.