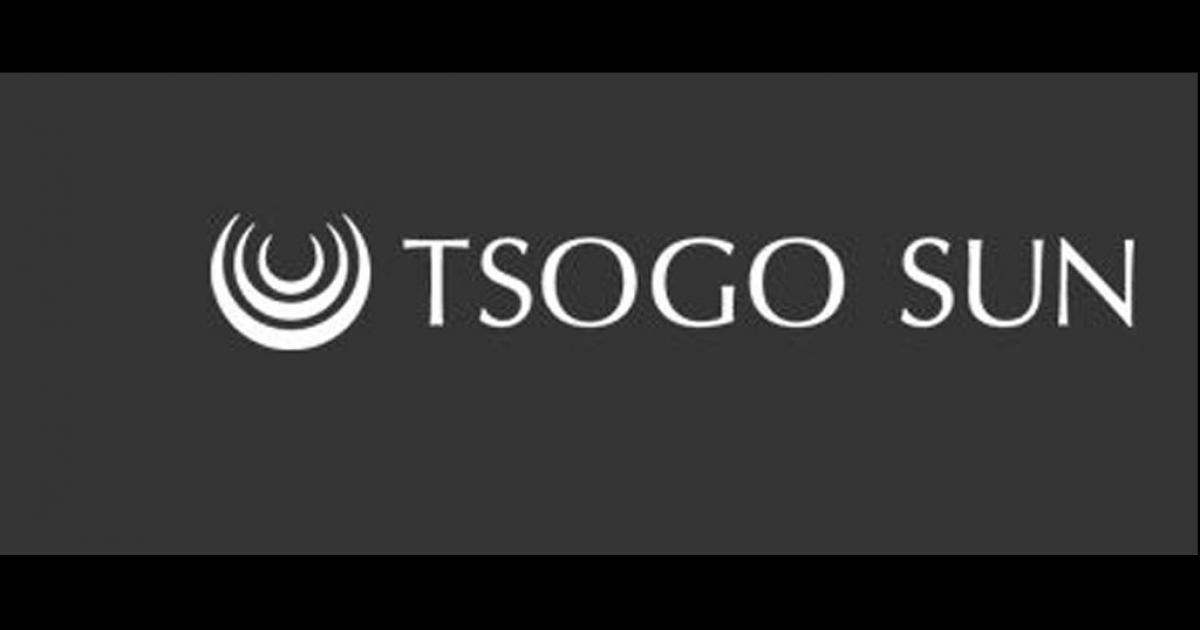 South Africa's Competition Tribunal is examining the details of a potential deal that would see the financially embattled Emerald Casino pass into the hands of a new consortium.

The reason that the tribunal is involved is that the consortium – called Newco - is being led by Tsogo Sun Gaming. If its bid to buy the Emerald is successful, four out of the seven casino licenses in Gauteng will be owned by the South African gaming group.
---
Strong Presence in Gauteng Gaming Market
Tsogo Sun already has a strong footprint in Gauteng's gaming and betting market. The group owns casinos, VSlots operations and Galaxy Bingo sites across the province and the country.
The deal has already been given the green light by South Africa's Competition Commission, but it still needs to pass through the tribunal.
The Commission said that it had approved the deal since it saw no overlap between the operations of casinos in Gauteng.
"We believe that the transaction does not raise substantial competition issues," said Zanele Hadebe, speaking for the Commission.
However, there was still the question of whether Tsogo Sun Gaming would have too high a level of concentration in Gauteng if it purchased Emerald Casino.
South African Casino Licenses
The National Gambling Board has issued 41 casino licenses to operators around the country, seven of them in Gauteng.
Tsogo Sun Gaming already runs three of these – Gold Reef Casino, Silver Star Casino and MonteCasino.
Concerns have been raised that the consortium may apply for permission to relocate the Emerald Casino license. If this happens, small businesses which have grown around the casino area may be negatively impacted.
However, the consortium has given its word that it will not ask to relocate the license, and has also promised that it will not retrench staff for at least two years.
Speaking for Newco, Anthony Norton said: "There's no intention to relocate. It's a very expensive, cumbersome and difficult regulatory process and we don't intend to do that."
Growing Popularity of Online Betting
Tsogo Sun believes that with the increased popularity of online betting, the location of physical casino licenses is less of a crucial factor these days..
"There is a huge increase in online betting," noted Jan de Lange, speaking for Tsogo Sun, adding that more and more South African's are betting on sports.
Mpumalanga Example of Online Gambling Success
De Lange took data provided by the Mpumalanga gambling authority and used it to show how the gross gambling revenue landscape has changed. According to Business Day "gross gaming revenue in Mpumalanga increased from R200m in quarter four of full-year 2019 to R1.2bn in quarter four of full-year 2021. In the same period casino gross revenue fell from R200m to R140m." De Lange said that gross increase in gaming revenue is attributable to online revenue, which has increased in Mpumalanga by 600% and in the Western Cape by 500%.