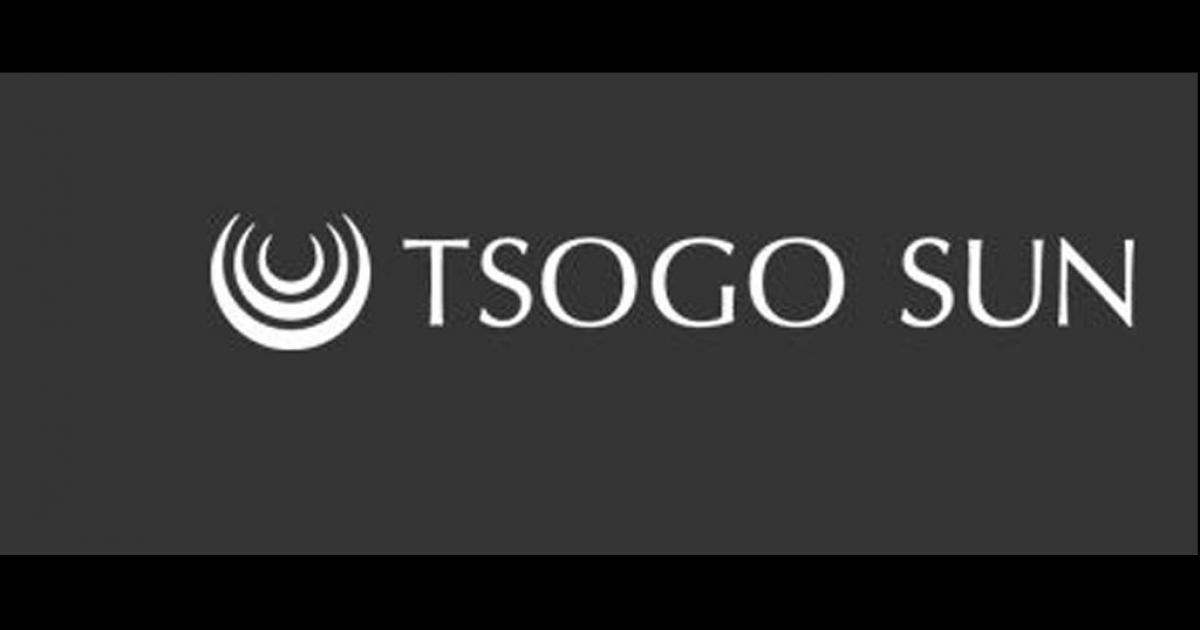 It's been a winning streak for the South African casino company, Tsogo Sun Gaming, as its full year results reveal. The company's results for the year up to March 31st, 2023 show that revenue rose 27% year on year.

Tsogo Sun showed that revenue rose in the second half of 2023 by 7%, compared to revenue in the first half of the year.
---
Positive Effects of Covid-19
As a result of the coronavirus pandemic, Tsogo Sun Gaming, like many corporations around the world, saw its profits tumble.

However, the group took these difficult numbers and implemented a policy of cost- cutting, rationalization and efficiency gains from the pandemic. Even after the pandemic came under control, Tsogo Sun continued with this policy. The results showed that operating and financial leverage arrived at full-year headline earnings per share growth of 38 percent year on year.
Hopes for Normalized 2024 Numbers
According to MoneyWeb, when comparing the first half of the year to the second half of the year's earnings, the second half was more than 1.5 times more profitable than the first. As such, there are hopes that the full year to March 2024 earnings would be normalized.
Will All Out Smoke Ban Affect Tsogo Sun Numbers?
MoneyWeb also addressed the possibility of South Africa's Department of Health banning smoking in casinos altogether, and how this could affect Tsogo Sun Gaming's properties.

"Globally, it has been found that when smoking is banned in casinos, gambling revenues tend to drop on average by around 15% (the range is between 2% and 25%)," read the report.

"But this is a historic pre-pandemic statistic and includes casinos where gamblers can pop across a border to smoke and gamble elsewhere (not easily possible in South Africa). Thus, this potential smoking ban may only affect Tsogo Sun Gaming's casino revenues by between 5% and 10% if implemented."