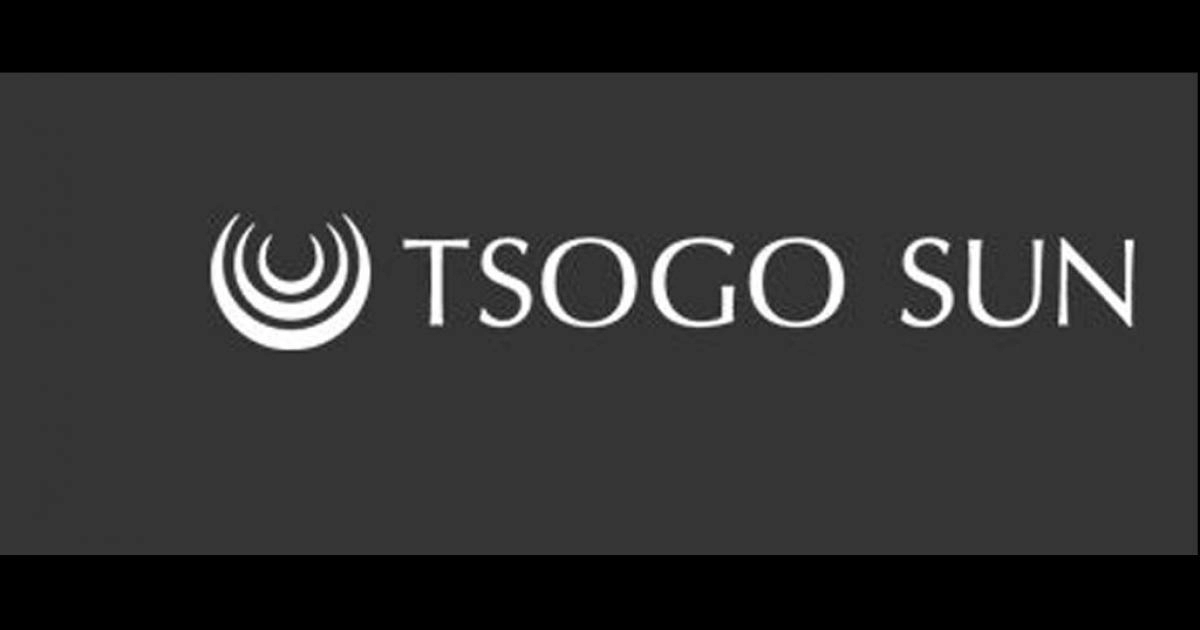 One of South Africa's leading operators in the casino sector, Tsogo Sun, announced that it was on the road to recovery. It is not yet known how the new COVID-19 strain will affect the group's revenue going forward.

After Tsogo Sun announced that its income for the half-year ending September 2021 had gained 144% to R3.8 billion compared to the previous year, the group's share prices climbed 7% on the Johannesburg Stock Exchange.

While the numbers were better than last year, Tsogo Sun said that income was still 36% lower than before COVID-19 levels.
---
Other Key Points in Tsogo Sun Reports
Group adjusted earnings before taxation depreciation and amortization of R1.2 billion was up 723% from one year ago.
Group headline earnings for the period were R323 million. In 2020, the group reported on R54 million headline loss.
South Africa casinos were hard hit by COVID-19 restrictions. Curfews caused them to lose between 3 – 5 hours of peak trading time every day. These restrictions negatively impacted businesses and employees.
The unrest in KwaZulu-Natal and parts of Gauteng earlier this year saw the destruction and closure of two bingo sites. They were subsequently reopened this year. Other bingo sites chose voluntarily to close their premises earlier due to fear from the unrest. This led to further losses for the properties.
Tsogo Sun opened a new flagship bingo property, The Marco Polo at Sandton City, Gauteng.
Tsogo Sun Comments on Financial Report
"The various trading restrictions emanating as a result of the ongoing National State of Disaster, which included various curfews, alcohol bans, trading and capacity restrictions, and the total lockdown for the better part of July 2021, resulted in a R352m reduction in headline earnings compared to the pre-Covid comparable six months ended September 30, 2019," the group said.
"It is impossible to ascertain with certainty when gaming will fully recover after all restrictions are finally lifted as is predicted to happen sometime in the 2023 financial year, since the casinos have not had one full month of unrestricted trading for the past 20 months," said the group.
It's important to stress that this statement was made before news broke about a new, potentially deadlier strain of the Covid-19 virus being discovered in South Africa on Friday. Since then, many countries have reacted by imposing a ban on flights from South Africa into their borders, as well as strict restrictions on their citizens if they visit. As a result, the South African casino and hospitality are concerned that the December holiday season has been lost.
Already casino resorts are reporting on mass cancellations from foreign visitors who cannot or don't want to fly into South Africa because of the new strain. In May this year, Tsogo Sun reported taking a hit from COVID-19 regulations and compliance. This shaved over 51% off the group's income to R5.7 billion.
Tsogo Sun's businesses were shuttered for the first quarter of 2021 and only started to open in a staggered manner after that.