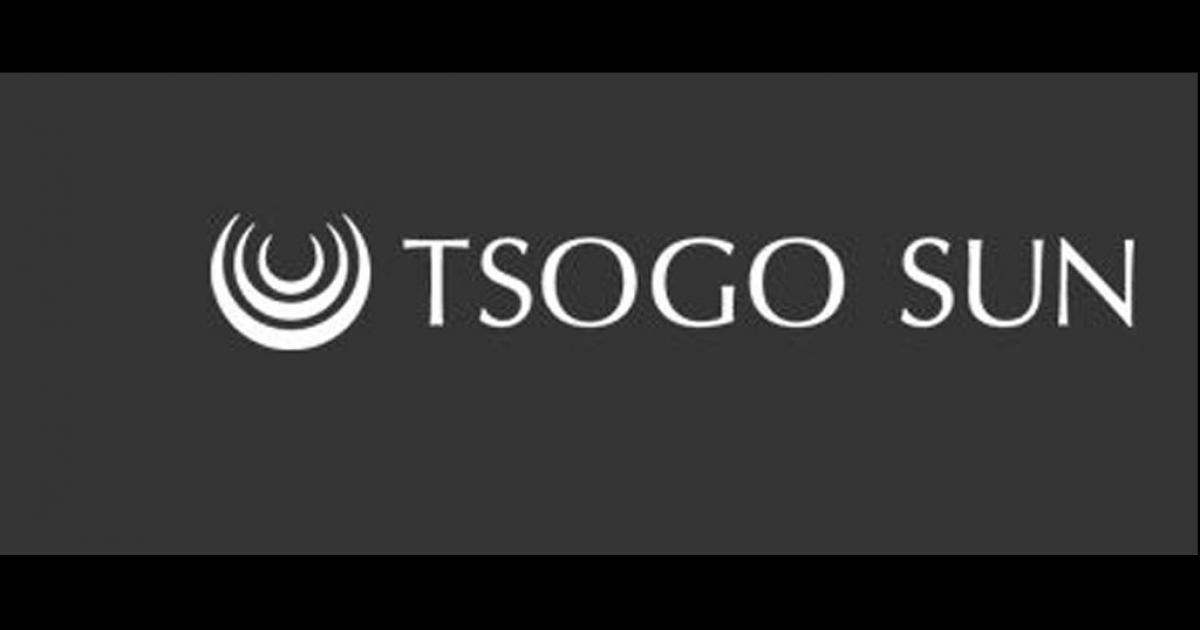 The effects of the COVID19 pandemic continue to be felt on the South African casino and hospitality industry. Recently Marriot International announced that it was terminating its relationship with three local hotels. Tsogo Sun Hotels (via its subsidiary, Hospitality Property Fund) owns a controlling stake in the hotels and this week said that it would be taking over the three hotels.

At present, the hotels are closed and Tsogo Sun Hotels said that would be working with Marriot to make sure that the properties are secured and maintained until they open once more.
---
The properties in question are:
Mount Grace in Magaliesberg
Protea Hotel Hazyview in Mpumalanga
The Edward in Durban
Tsogo Sun said that it remained committed to the properties and had full faith in their viability despite the pandemic. The group will fully integrate the hotels into the Tsogo Sun network "once the conditions for their re-activation are achieved."
Tsogo Sun Opening Properties Slowly
Tsogo Sun, along with other South African casino groups, has been significantly impacted by the virus and the subsequent lockdown. While restrictions are expected to ease in the coming weeks, Tsogo Sun will start opening its casinos and hotels, but the reopenings will be gradual.
"With the recent announcement by President Cyril Ramaphosa of a relaxation of lockdown regulations, several of our hotels have opened but are operating on limited capacity and will remain so until demand patterns and flight activities in both the domestic and ultimately the international markets begin to normalize," said Marcel von Aulock, the CEO of Tsogo Sun Hotels.
"However, we continue to plan for a phased reactivation of properties, with the full portfolio expected to be open within 12 to 18 months and will now include these three iconic properties in our planning."
MonteCasino Promises "Different Experience" for Players
One of the properties that Tsogo Sun is planning to reopen, is Gauteng's premier entertainment destination, Montecasino. In a statement yesterday, the CEO of Tsogo Sun Gaming, Chris du Toit said: "We have to open… We have to entertain… It's what we do! We are delighted to finally be able to reopen our casinos to you, our valued guests. We hope you are as excited as we are to entertain again!" However, du Toit said that players will be met with a "different experience", and one which requires a new level of vigilance for the safety of visitors and employees.
Some of the measures that Montecasino plans to adopt include:
A number of gaming machines will be switched off to allow for strict social distancing.
Staff members will undergo stringent health checks
Face masks will be compulsory for everyone
Appropriate queue control
Medical grade sanitisers at entrances and in public areas
In the CEO's statement, he called for Tsogo Sun casino visitors to be patient when entering properties, since screen processes would slow access down. "No stone has gone unturned in leveraging the collective knowledge, expertise and technology at our disposal to prepare our casinos for you," said du Toit. "Enjoy your leisure time with us!"