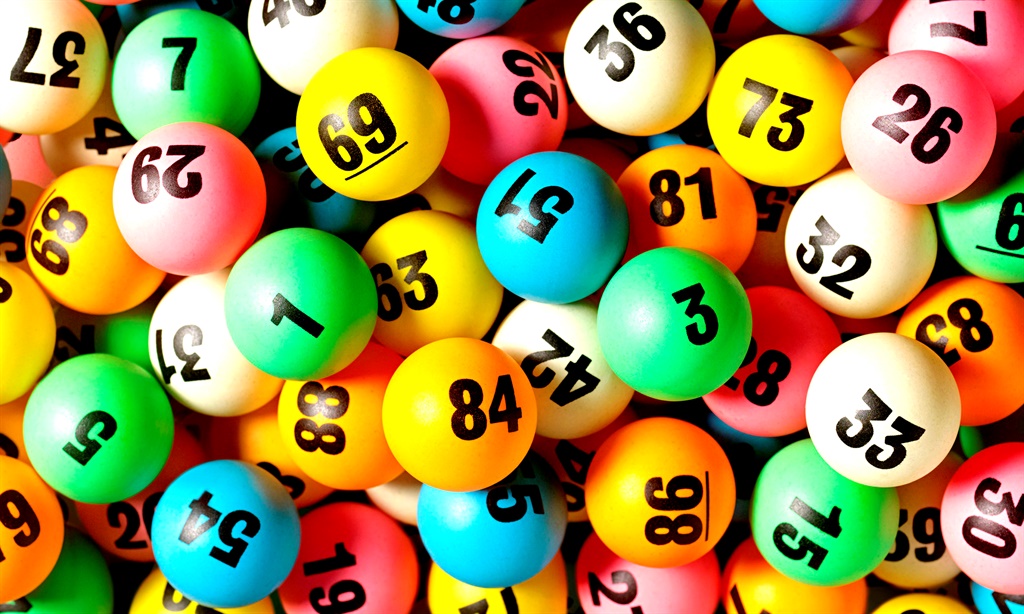 A mother of two left everything up to Lady Luck when she decided to play the Lotto last week. The woman from the Western Cape allowed her winning numbers to be decided by the Quick Pick feature when she bought her ticket via the Nedbank app.

Imagine her incredible joy and surprise when she was informed by Ithuba that she had win R66 million!

The draw took place on May 20th, & the lucky numbers were 1, 17, 22, 30, 37, 42 & bonus ball 35.
---
While some players choose the same numbers, such as a combination of birthdays and anniversaries, and stick to these numbers for years at a time, others choose to allow the system to pick their numbers at random.
This proved to be an excellent strategy for the young mother, since it landed her a win of R66,175,535.10.
Ithuba, which operates South Africa's National Lottery, said that the winner, understandably, "couldn't contain her joy" with hitting her lottery. Like many South African's this has always been a dream of hers. She also spoke of "an indescribable feeling". 
Big Plans for R66 Million Lottery Win
And like so many other lottery winners, plans for the big windfall include a mixture of safe decisions and wild spending.
This particular winner has said that she will travel the world and explore new places – something she has never been able to afford.
However, her safe spending will be done to ensure that her daughters always have everything they need in life, and that they and the rest of her extended family are always comfortable.
But most importantly, the winner will be able to do what her heart has always wanted to do – to support charities that are particularly close to her heart and make a change in other people's lives.