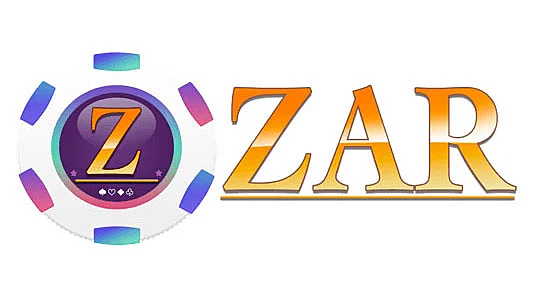 Close your eyes and make a wish to visit a one of five top destinations around the world. ZAR Casino is making your dream come true in a magnificent promotion which adds an extra layer of winning potential to your deposits.

The Sweepstakes promo is all about rewards. Each time you deposit R70, you collect a Golden Ticket into 2 x weekly cash draws, as well as the ultimate prize of winning a car on April 23rd. PLUS there's a WIN A TRIP Sweepstakes promo that runs alongside the competition, for even more chances of winning one of five dream trips around the world.
---
Let's summarize that: For every R70 deposited
You collect a ticket into the 2 x weekly cash draw
Your name is entered into the car draw
You collect automatic entries into the Win a Trip Sweepstakes which runs until March 17th, 2022.
5 Dream Destinations
Which one of these destinations will you choose for your dream holiday if you win the Sweepstakes promotion? ZAR Casino has thought of something for everyone, from players who dream of a trip to the Strip to grab the glitz and glam of Vegas, to those who want to leave it all behind and hide out on a tropical isle.
Here are the choices:
The Foodie's Choice: Burgundy France.
Renowned for its award-winning wines, Burgundy is already on the foodie map. But come Spring 2022, and the Cite Internationale de la Gastronomie et du Vin opens its doors, and you could be among its first visitors. This expansive complex houses a beautiful hotel where you'll be staying, and you'll spend your days taking cooking classes, eating at top-rated restaurants, and visiting spots on Burgundy's illustrious wine route.
The Ultimate Safari: Kafue National Park, Zambia
This prize is close to the heart of all South African casino fans! Visit the dramatic and spectacular Kafue National Park which is the oldest and largest in Zambia – spanning 8,000 miles! You'll stay at the Chisa Busanga Camp and sleep in rooms that are modelled on birds' nests or in rooms overlooking the river. Take a hot air balloon ride to see the wildlife from a unique perspective.
Trip on the Strip: Las Vegas, Nevada
The new Resorts World Las Vegas complex will be your home away from home as you breath in the glitz and glam of Sin City. This amazing complex houses 3 luxurious Hilton hotels, 40 fab restaurants, bars, conference halls and a 24/7 casino floor. The non-stop action and entertainment will leave you quite breathless!
Adventure Junkie: Nile Cruise, Egypt
Take a long, lazy trip down the Nile River and experience the layers of history and civilizations of one of the most fascinating countries in the world. Your river cruise makes stops at destinations that you only read about in history books: The Valley of Kings and Queens, Nefertari's Tomb and of course, the Pyramids.
Luxury Island Resort: The One & Only Le Saint Geran, Mauritius
Wake up to endless blue skies and seas at this iconic hotel. Lounge away the day on your private terrace or explore the turquoise waters of the Indian Ocean on a private yacht cruise. Coral reef diving, ancient rainforest treks and stargazing are just some of the adventures that await you on this island paradise.