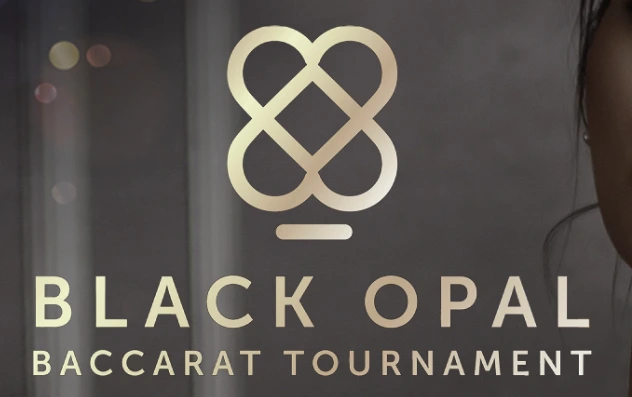 Sun International casinos across South Africa are pleased to launch another exciting Black Opal Baccarat tables tournament. Now you can put yourself in line to win part of the total prize pool of R4 million in cash and prizes!

It's common knowledge that Sun International casinos are the home of tournaments, and the Black Opal Baccarat tournament is another great example of this. Who doesn't love the game of baccarat – an 18th century French table game which was whisked right into the 21st century thanks to online casinos and supreme land- based casinos. When you grab a piece of the million-rand prize pool, you'll feel like absolutely royalty.
---
And did we mention that the top winner walks away with R1.5 million in cash? Do you consider yourself a baccarat baron/ess?
Then let's hear from you at any one of the participating Sun International casinos:
In addition, you can also play tables at SunBet, Sun International's online betting arm.
Earn MVG casino points by playing table games at these casinos and battle your way up the leaderboard during the promotion period.
318 table game players across participating casinos will be able to play for a seat in the grand finale of the Black Opal Baccarat Tournament which will run at Carnival City Casino from July 7 – 9, 2021.
57 finalists will play in the big showdown at Carnival City and Sun International promises "all the wow and sizzle you've come to expect" from its gaming tournaments.
The timetable of the tournament is as follows:
From now until May 28th – Earning Period: Register and play at participating Sun International casinos.
June 2nd – June 18th – Property Heats: Winner of these heats get a chance to enter the Grand Finale.
July 7th – 9th – Grand Finale at Carnival City: The winner bags R1.5 million