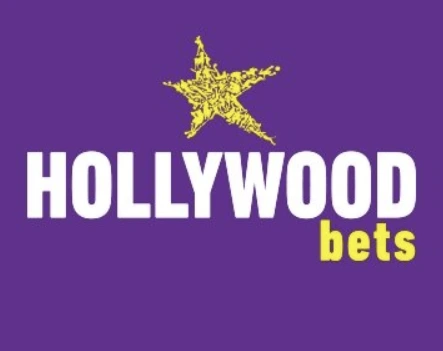 While Saturday's Hollywoodbets Durban July was an unqualified success, with over 45,000 South Africans attending this iconic meeting, power outages – and a subsequent jockey protest - caused it to come to an anti-climatic end.

On Saturday night, Gold Circle issued a media release, apologizing for the inconvenience caused to racing fans, sponsors and stakeholders in the Durban July after the final three races on the cards were abandoned in protest of load shedding.

In the press release, Gold Circle wrote: "The unanticipated implementation of power outages was made contrary to arrangements with the City of Durban which ultimately led to the jockeys citing unsafe conditions as the reason for their refusal to ride."
---
"Gold Circle advise that this was entirely out of their control and a full investigation has been launched," it concludes.

According to SportingPost, the City of Durban allegedly breached its commitment to the sponsors and hosts of the 127th Durban July, and began the implementation of load shedding at 6 pm. This happened exactly as the runners for the tenth race of the event had been despatched.

Twenty minutes later, the lights came back on, but then immediately went back out. In protest, the jockeys stated that the power outages were a risk to their safety and the safety of the horses and were therefore abandoning the final three races.
Winchester Mansion Wins Hollywoodbets Durban July
Despite its sour ending, the event still saw lots of excitement throughout the day. The major winner was Winchester Mansion, who grabbed the R5 million Hollywoodbets Durban July main prize. The four-year old, trained by Brandon Crawford and ridden by Kabelo Matsunyane, pipped See it Again who came in a close second. Bless My Stars and Do it Again came in third and fourth place respectively.