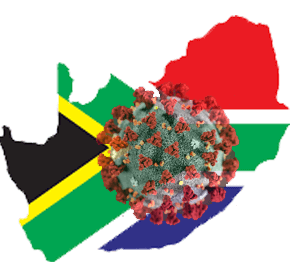 COVID-19, the global pandemic, has swept across the world, flattening industries and communities in its wake, and causing mayhem. The South African casino industry is just one of countless which has been badly affected, with all gambling facilities shut and leaving tens of thousands unemployed.

As of March 27th, South Africa stopped all racing fixtures until at least April 17th, as the country went into a three week lockdown. Until President Cyril Ramaphosa ordered the shutdown, the country's eight courses tried to continue with 'business as usual', but now they, too, have also been forced to close shop.

Last week, the South African National Gambling Board expressed its confidence that all licensed gambling facilities would implement the president's measures.

The NGB warned, however, that South Africans should avoid illegal establishments, including illegal online casinos.