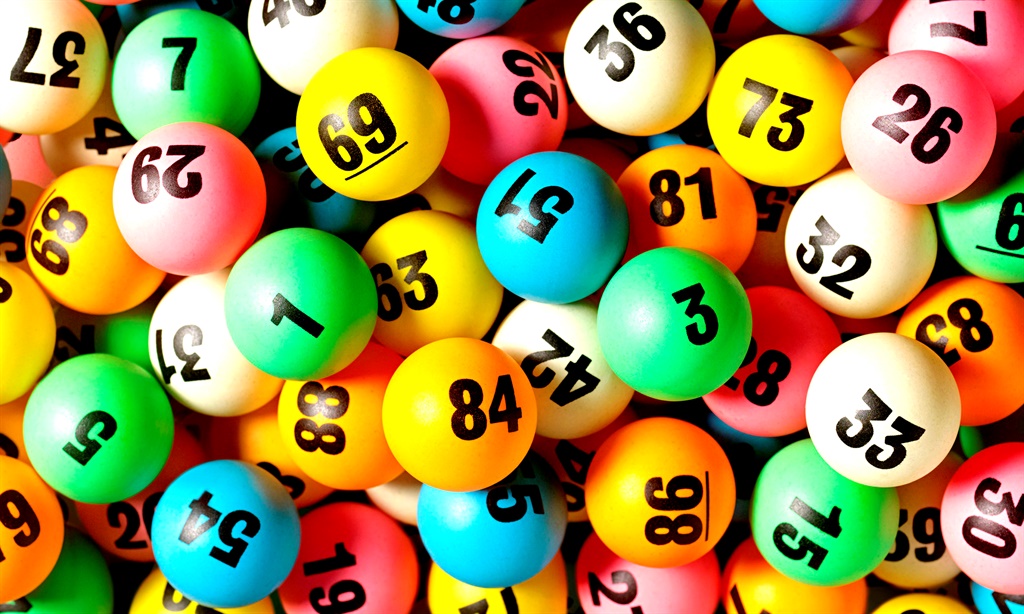 A man from Pretoria can say that he almost hit the R100 million jackpot. Luckily for him, however, he only missed the massive prize by a few thousand Rand and walked away with R99,983,308.10!

The July 19 Powerball draw saw just one winner take the entire pot. Incredibly, he spent just R150 on his ticket using the FNB banking app and chose his numbers manually.

And if you think that the winner plans to alter the way he lives, think again. He says emphatically that he doesn't plan to quit his job in the finance industry, even though he is a new millionaire almost one hundred times over.