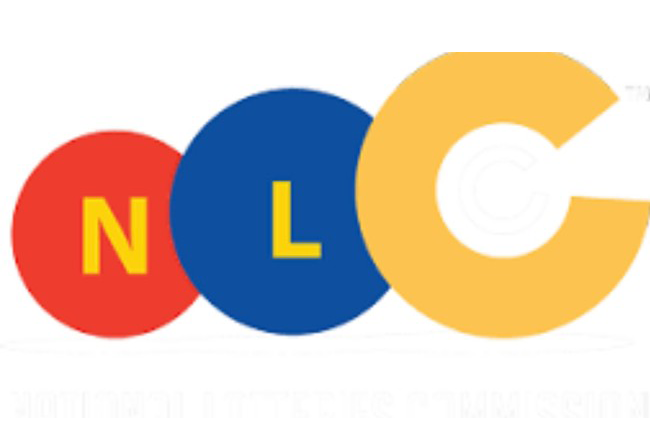 Bank accounts associated with a suspended KZN National Lottery Commission (NLC) official, Sibonelo Vilakazi, his wife Nosipho Zanele Zuma, and their company, 05 ZZET Enterprises (Pty) Ltd, have been frozen due to suspicious payments exceeding R32-million. These payments were made by over 400 grassroots organisations, such as daycare centres and football clubs, receiving lottery grant money.

The Special Investigating Unit (SIU) has been actively investigating these transactions after receiving an alert from the Financial Intelligence Centre (FIC). The Special Tribunal has granted a preservation order against 05 ZZET Enterprises (Pty) Ltd prohibiting any dealings with the funds in the frozen accounts.
---
Suspicious Transactions and Money Flow
Investigations have revealed that these non-profit organisations, after obtaining funding from the NLC, would transfer large sums into ZZET's bank account and other accounts linked to Zuma and Vilakazi. The transferred sums in some cases amounted to as much as 90% of the grants received from the NLC. The transactions were marked for items such as sports equipment or apparel and were executed by EFT, cash deposits, or internet transfers.
Misuse of Grant Money
The SIU stated that the funds were intended to improve the conditions of ordinary South Africans but instead were diverted into personal bank accounts for self-enrichment. Currently, around R2.4-million is in the frozen accounts, and it remains unclear where the remaining R30-million has gone.
Status of Legal Proceedings
In August, the accounts were briefly unfrozen due to lack of a court order authorising the freezing but were later re-frozen after the SIU appealed. The SIU has approached the Special Tribunal to vary its order so that it is not contingent on any other court process.