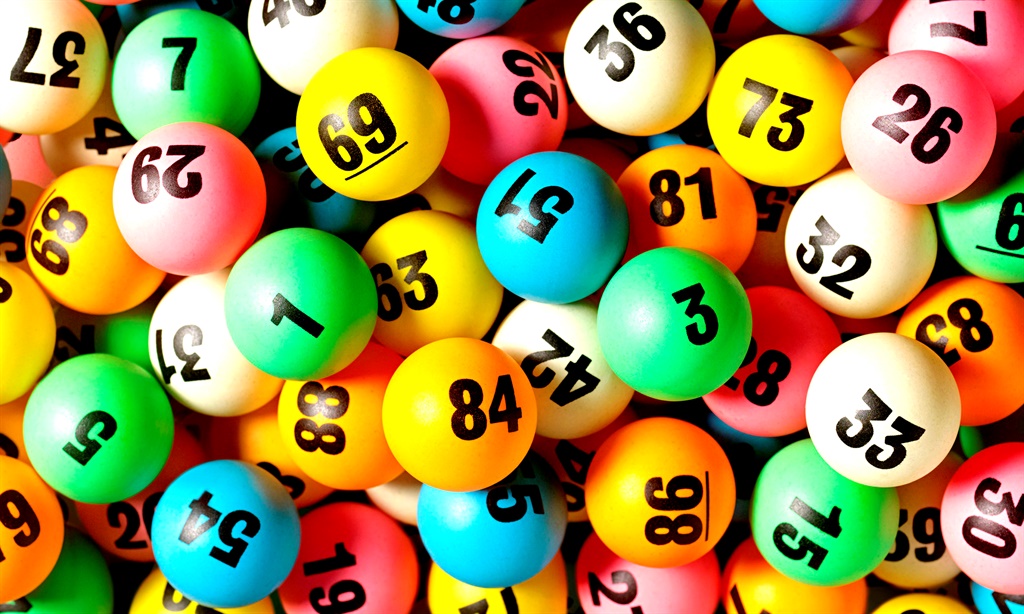 Try and think really carefully… is there a chance that you bought a Powerball Plus lottery ticket this time last year at the Ravensmead Supermarket in Cape Town? If there's even the remotest chance that this is you, even if you don't believe for a minute that you have any chance of winning the lottery, we strongly suggest you to check your ticket anyway.

The clock is ticking for the winner of this Powerball Plus jackpot who could be losing out on R7,547,468 in just a few more days.

Winners have 365 days after the draw date to come forward to claim their prizes. The vast majority of winners do so within the required period, and it's rare for a prize to go unclaimed. If December 3rd, 2022 comes around and there's no winner in sight.
---
How Does Ithuba Search for Winners?
Ithuba, operator of the South African National Lottery doesn't just leave things up to fate and hope that that the winner will simply come forward.
The group uses a number of methods to search for potential winners.
As explained by the corporate affairs specialist for Ithuba, Lebogang Mokoena: "We advertise the unclaimed prizes in the store where the ticket was sold, and we also advertise in the local vicinity and region."
Ithuba also uses social media platforms and lottery draw shows to advertise their search.
What Happens if the Winner Stays Away?
From Ithuba's experience, it is highly unlikely that a winner stays away on purpose and allows the time period to lapse.
Sometimes, a player will win the lottery and take a few weeks to let the news sink and think about he or she plans to move forward in their new reality. But after a while, they will come forward to claim the prize.
Should December 3rd, 2022 pass and there is no winner, then the R7.5 million will be handed over to the National Lotteries Distribution Trust Fund. The money is guaranteed to be used for various good causes that are supported by the South African lottery.
Of course, it's sad to think that someone could be missing out on a lifechanging sum of money simply for forgetting to check their lottery ticket.
Don't become like this player who let the big one get away. Make sure that you check every single one of your lottery tickets after every draw!