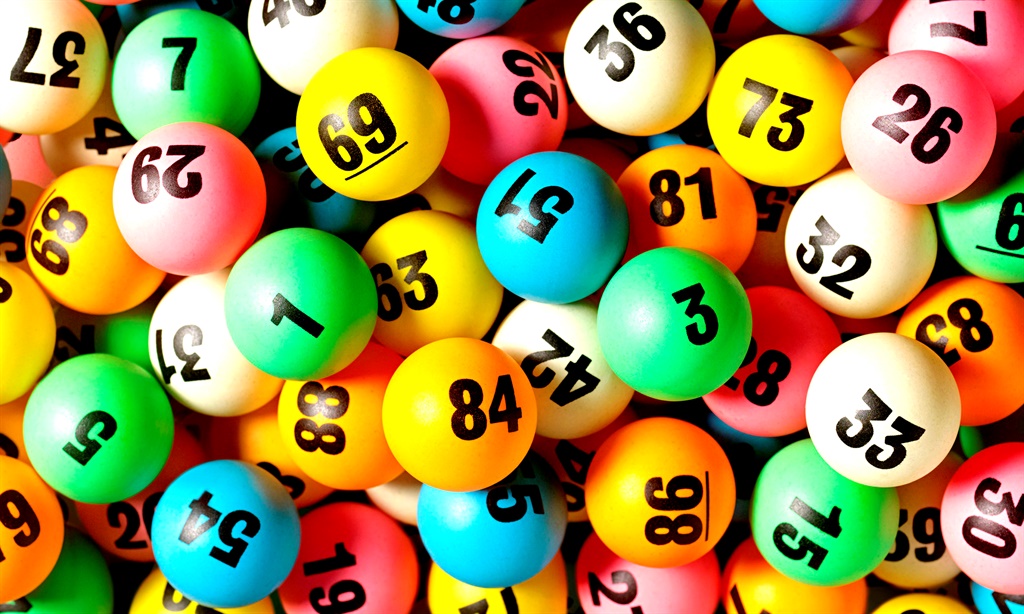 The search is on for the only unclaimed lottery ticket in South Africa. Ithuba, the national operator of the country's lottery, has put out a call, asking people to double check their tickets from a draw that took place in December.

The winner still has until this coming December to claim the R7.5 million prize. But Ithuba wants to make sure that it's not left until the last moment. South African lottery rules state that winners have up until one year to claim their prize, after which time they cannot do so anymore. The operator believes that in this case, the new millionaire isn't even aware of his or her windfall. The lucky ticket was purchased in Cape Town, but that's all that is known about the winner.
---
The lucky ticket was purchased in Cape Town, but that's all that is known about the winner.
"Winners have 365 days in which to claim their winnings before a ticket expires. Some winners claim immediately, and others take longer periods," said a spokesperson for Ithuba, Lebogang Mokoena.
Hundreds of Lottery Winners
Mokoena also said that so far, Ithuba has made hundreds of players happy by turning them into new millionaires overnight.
This was broken down as follows:
Daily Lotto – 527 winners
Lotto – 12 winners
Lotto Plus 1 – 6 winners
Lotto Plus 2 – 11 winners
Powerball – 7 winners
Powerball Plus – 8 winners
What Would YOU do with R7.5 Million?
The media publication, News24, recently asked Capetonians what they'd do if they were lucky enough to win discover that they were the winners of the R7.5 million unclaimed prize. 29-year-old Andrew Mtengwa said that he'd use some of the money to treat himself and to spoil his mom to make sure "that she is sorted long term."
However, most of the money would be used to invest in property and in his own company in his own field.
Another young person from the Mother City, Tammy Lewis, said that she would become a philanthropist and give the money away to good causes.
"I would bless the less fortunate, invest in finding a cure for cancer and other diseases and open up an orphanage for children in need," she said without hesitation.
Buy Lottery Tickets Online
Lottery tickets can be bought at retail stores and via Ithuba's official lottery online platform. The benefit of buying the tickets online is that you can be traced almost immediately if you're a winner, and you'll always know if Lady Luck came knocking on your door.