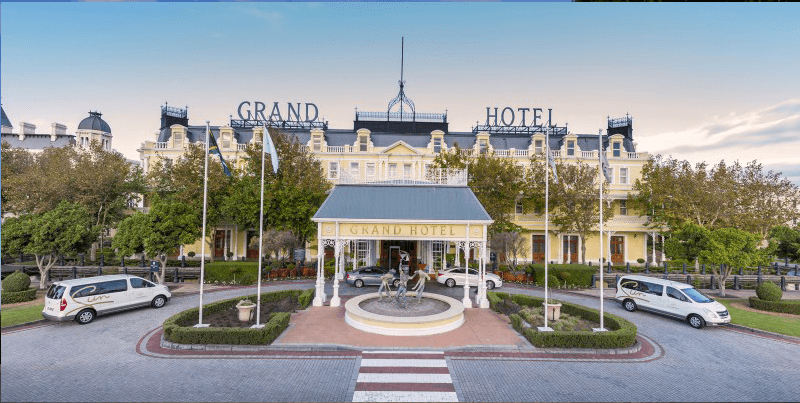 This week, the Cape Business News revisited the question about a second brick-and-mortar casino for Cape Town. In the February 9th article entitled Chips Down for Casinos, it was discussed how gaming companies such as Sun International and Tsogo Sun Gaming have been so negatively impacted by the pandemic, that the fate of the second casino has been all but forgotten in the past year.

Currently, Sun International enjoys a monopoly on the Mother City's casino market through its GrandWest property. Although GrandWest's exclusivity arrangement ended over 7 years ago, Sun International is still the sole casino operator in the city. Last year, the Western Cape 20th Gambling and Racing Amendment Bill and the Western Cape 21st Gambling and Racing Amendment Bill were published. They called for the relocation of an "outlying casino license". If they are enacted, Sun International's exclusivity zone in Cape Town will be reduced from 75km to 25 km.
---
Covid-19's Impact on South African Casino Groups
The article points out that both casino operators, Tsogo Sun and Sun International, aren't currently in a position to think about spending billions of Rand in developing a new casino in Cape Town, considering that their balance sheets show that they're under a significant debt load. In addition, their cash flows have been impacted by lockdowns and trade restrictions. "Covid-19 has rendered both Tsogo and Sun – who hold all the cards in the Western Cape casino segment – very vulnerable," according to the article. "With debt levels barely being serviced by cash flows the enthusiasm for splurging capital on a new casino development must be seriously lacking."

Compared to the same period in 2019, casino income for Sun International was 39% in July 2020.

Sun International is optimistic about the future, however, and believes that once lockdown restrictions are lifted altogether, things will start to improve. By August 2020, the group achieved 56% of income compared to August 2019. But one just needs to look at GrandWest Casino's numbers to understand why a second Cape Town casino is just not in the cards right now.
In the half year to end June 2020 (which included the very strict lockdown period in South Africa), the casino showed R434 million in turnover, compared to the over R1 billion reported in the same period in 2019. Profits dropped to just R80 million, compared to R396 million in the interim period.
Tsogo Sun has also stated that it has no major plans in the coming year, and it will continue to evaluate its investment and acquisition plans in the industry. As such, it will not be weighing the possibility of a small casino in Cape Town.
One possibility could be that a new casino venture could go ahead on a partnership basis, either between the two gaming giants or other parties. The article ends on a not-so optimistic note: "CBN [Cape Business News] would bet that any shuffling in the existing Western Cape casino licences will be a long game. Who knows, bets might even be completely off the table?"