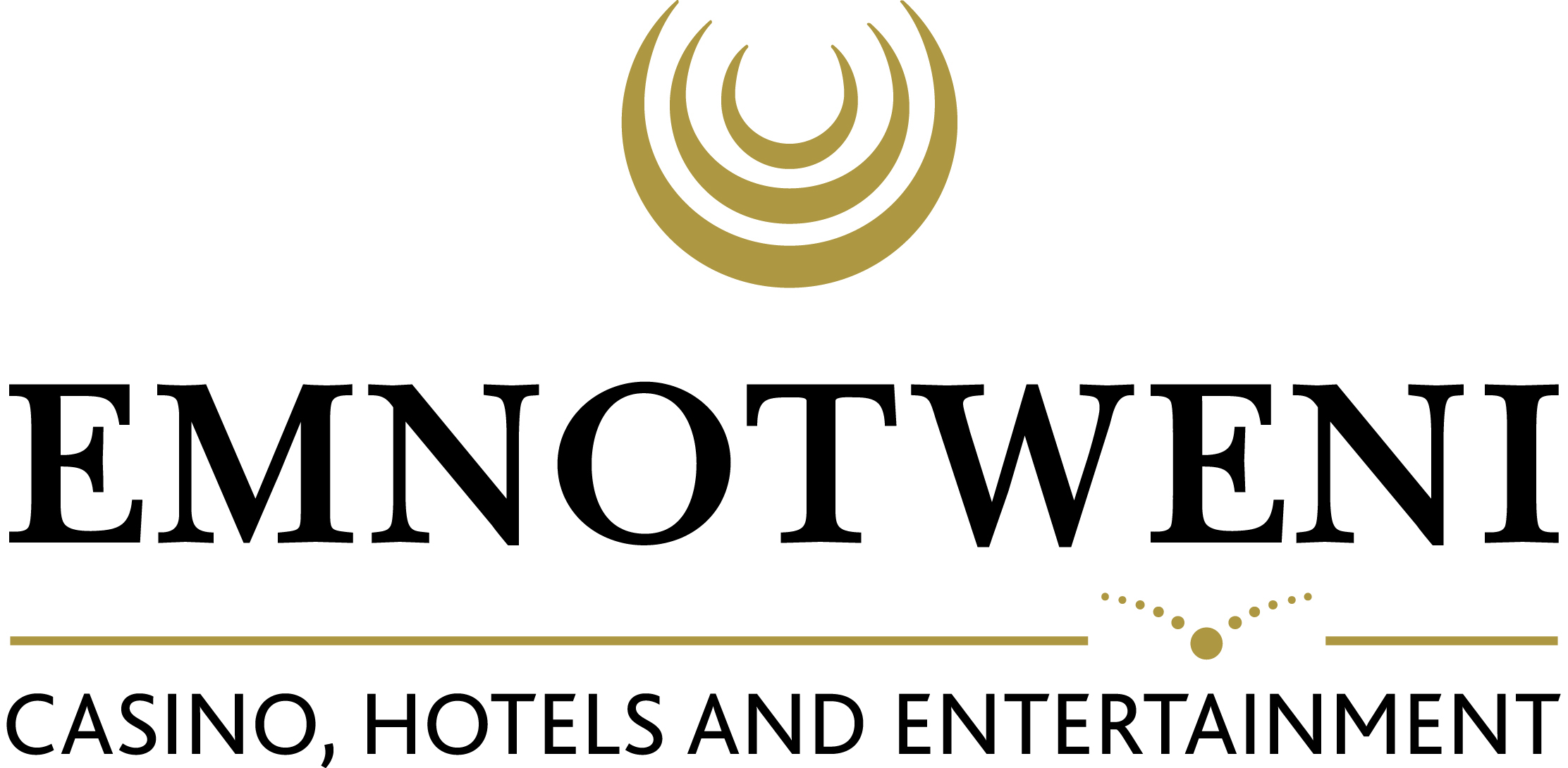 It has been reported that bodyguards working for South Africa's Deputy President, David Mabuza, have run up a staggering accommodation bill of up to R10 million after they allegedly lived at the Southern Sun Emnotweni in Nelspruit fulltime for over two years. Incredibly, at least a quarter of the time that the bodyguards used these rooms happened when Mabuza wasn't even in the vicinity.

According to a report in Sunday World, the 12 bodyguards were booked in the rooms since August 2018, and paid R1,200 a room after a 'special' rate was cut for them. The taxpayers undoubtedly footed the bill.
---

President Cyril Ramaphosa ordered Tsogo Sun and other South African hotel and casino operators to shut down in March, as part of a national lockdown to deal with COVID-19. However, Tsogo Sun kept the Emnotweni Hotel open so that it could service essential service workers. The Sunday World alleges that the hotel remained open in order to house the bodyguards, although Tsogo Sun would not confirm or deny this fact.
"Tsogo Sun Hotels can confirm that Southern Sun Emnotweni did trade throughout the level 4 national lockdown period as a facility accommodating essential service workers as permitted under government regulations," said a spokesperson for the casino operator, Neo Mboniswa. "All guest information is strictly private and confidential and may not be distributed or shared externally."

An employee for the hotel was quoted as saying that workers were told that the hotel would not be allowed to close because it had to service its long-term guests, Mabuza's bodyguards. They made up 12 out of the 15 "essential workers" housed in the hotel during lockdown.
???? Why Southern Sun Emnotweni?
If the report about the bodyguards staying for over two years at the Southern Sun Emnotweni is true, one could certainly understand why this location was chosen by the team. The hotel boasts 4 star luxury just 50 km from the Kruger National Park in stunning surroundings. It promises visitors (even those who 'visit' for 2 years) world-class service, luxury amenities and traditional South African hospitality in over comfortably furnished rooms.

Accommodation includes free Wi-Fi, TV, air-conditioning, in-room team and coffee facilities and lots more. There is also a well-equipped fitness center and room service.
The hotel is located adjacent to the famous Emnotweni Casino and Riverside Mall. Emnotweni Casino, which opened in 1997, provides the Lowveld with world-class gaming entertainment. The casino is equipped with everything that gaming enthusiasts seek in a top gambling environment, from slot machines to video poker, video reel machines, American Roulette and Blackjack. Roulette is also offered in an electronic version. Highrollers can visit the Salon Prive, while the regular casino floor is divided into a main casino and a smoking section.
There are over 425 slot machines with denominations ranging from 2c to R25. The slot machines operate 24 hours a day. The casino offers progressive jackpot games, including standalone jackpots, a Wheel of Gold progressive and more. Table game fans get to enjoy Blackjack, Roulette and Rais'em Poker, starting at 11 am each day. With maximum bet Blackjack tables of up to R4,000, there are games for every type of gambler. Emnotweni has 13 Roulette Tables and 4 Blackjack tables. The Salon Prive has its own private bar and personalized service.