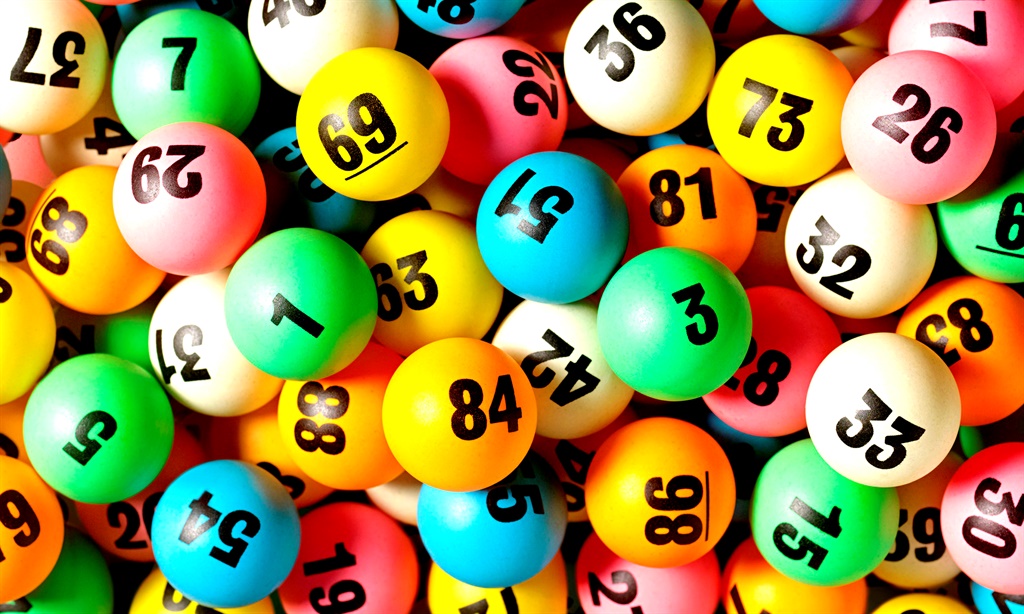 Recently, the South African National Lottery operator, Ithuba, announced the first multi-million jackpot wins for 2021. One of them was a massive win of over R60 million from the January 15th,2021 Powerball draw. The payout was so large because this particular jackpot had been rolling over since the last win was reported on December 1st, 2020. All in all, it rolled over 11 times! Ithuba immediately revealed as many details as it could about the winner – that the person had purchased his ticket using the FNB banking app, that he had paid R52.50 forthe ticket & that the numbers had been manually selected. Ithuba also revealed the winning numbers: 24, 31, 40, 45, 48 & Powerball 20.

The winner laid low and Ithuba called on all players to check their tickets and for the winner to come forward as soon as possible. It didn't take long for the winner to make contact with Ithuba and he is currently celebrating his extraordinary R60 million windfall.
---
Rollercoaster Period for SA Lottery Winner
The local South African media picked up on the winner's amazing story and he was interviewed by radio stations and other sources. While the winner prefers to remain anonymous, he revealed that he is a professional in his 30s. Incredibly, the man said that he had recently been dumped by his long-time girlfriend and he was not in the best of moods. But his mood went from an all-time low to an all-time high after he checked the results on Friday night and realized that he had won.
"I was by myself as she had already moved out," said the winner about his ex. "When I realized that I had won, I thought I was dreaming. I immediately went to take a cold shower and then came back to check again. It was real! Lady Luck was on my side!" The man said that he would buy his ex a fridge "and probably a washing machine too".
Plans for R60 Million Powerball Jackpot Payout
Because of his profession, he says that he is "clued up" on the kind of investments he wants to make, and he will ensure that his money keeps working for him and bearing interest. The winner has no plans to resign just yet. However, he anticipates that his organization will be going through a retrenchment phase and he will wait for the retrenchment package and his upcoming bonus.
"It's money that I have worked hard for, so I am definitely waiting for it," he said. But there are other philanthropic plans that the winner has up his sleeve. "It is really heartbreaking to witness the impact of the pandemic in our society," he said. "I want to help as many people as I can to meet at least some of their basic needs. I also want to do animal charity work as I feel that animals have really been neglected throughout this pandemic."
R32 Million Lotto Win
Since the R60 million payout, Ithubu announced another big win, this time on a Lotto Plus 1 ticket. The winning ticket was purchased in Turfontein and the player spent R80 on his ticket. The result? A mind-blowing R32 million jackpot!