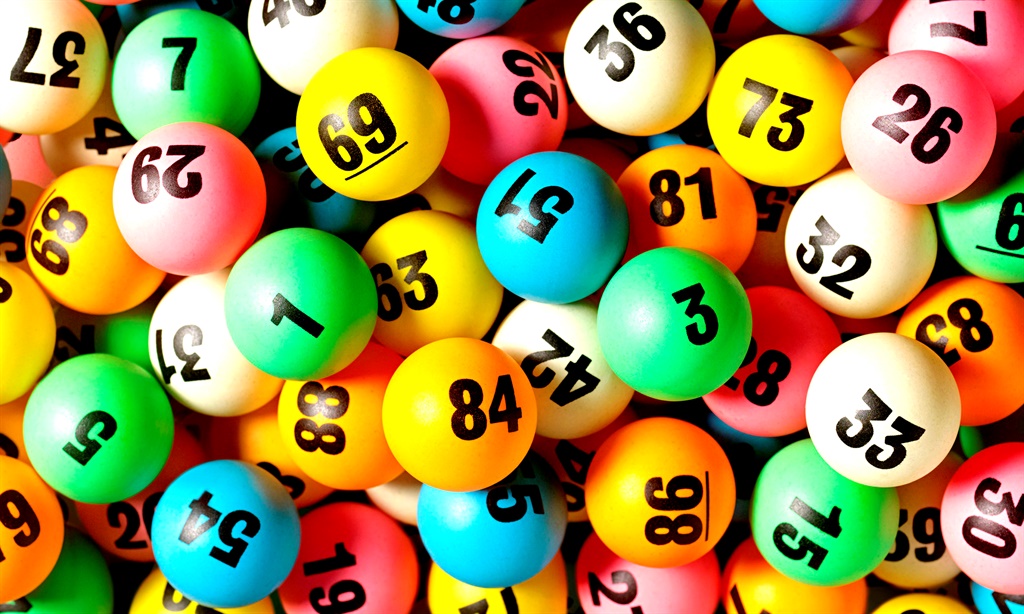 A 20-year-old from Hillbrow, Johannesburg has struck gold, scooping a staggering R22,463,200.90 in the Lotto jackpot.

According to The National Lottery Ithuba, the life-changing win was from the draw held on 19th August. Remarkably, this wasn't the individual's first brush with good fortune. In a previous windfall, he secured a neat R11,000, as noted by Ithuba.

The fortunate young man disclosed, "I always believed I could clinch the jackpot, as I've seen other players succeed. Truly, persistence pays off.
---
Plans for the Prize Money
Having secured such an impressive sum, the winner is already considering how best to utilise his newfound fortune. He's expressed a keen interest in smart investments, with property taking centre stage. Furthermore, he's adamant about planning judiciously to ensure his future financial security.
His winning approach? Consistency. The elated winner revealed that he routinely played the Lotto using the same set of numbers.
CEO Congratulates the Winner
Ithuba's CEO, Charmaine Mabuza, enthusiastically said, "We are over the moon to witness another transformative moment birthed by the National Lottery. This heartwarming tale accentuates the profound positive impact that the National Lottery brings. We heartily congratulate the winner and are excited to see him venture into this new chapter of affluence. We stand ready to support his dreams and aspirations."
Another Recent Lotto Winner
In other recent lottery news, Ithuba announced last week that another lucky individual won the Lotto Plus 1 jackpot from the draw dated 16th August. This winner is set to depart with an even more substantial amount of R32,785,982.10. This winning ticket, staked with R40, was procured at a retail outlet in Stellenbosch.
Grab Your Chance at the Ithuba Lottery
Fancy testing your luck like our recent winners? Head over to lottery section to discover details on where to obtain lottery tickets. We offer an unparalleled list of credible sources for purchasing lottery tickets in South Africa.