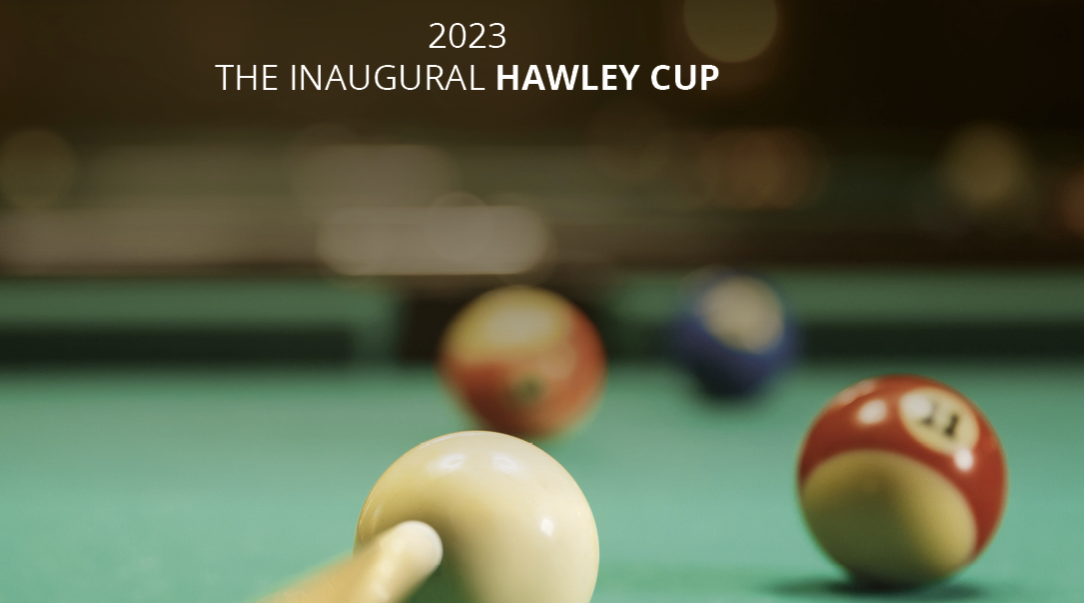 MonteCasino, Sun International's Gauteng-based land-casino, has announced that it will be hosting the 2023 inaugural Hawley Cup. The competition will be hosted in conjunction with World Pool–Billiard Association and Blackball International.

The Hawley Cup will run from October 16 – 23, and leading cueists will be staking a claim on the Cup's guaranteed prize pool of R250,000. The championship will be divided into several categories: Men, Women, Seniors, Masters, U23 and LDPD.
---
There will be a minimum guaranteed prize for each of the category championships as follows:
Gold – R25,000
Silver – R10,000
Bronze – R5,000
Entries to participate close on June 1st, 2023. You will need to provide proof of payment.
What is the World Pool-Billiard Association (WPA)
MonteCasino has linked up with the World Pool-Billiard Association (WPA) to host the inaugural competition. The WPA is the international governing body for pocket billiards. WPA tournaments have grown significantly in popularity over the years. The group hosts the World 9-Ball Championships for men, women and junior players, as well as the annual World 8-Ball Championship for men, and the World 10-Ball Championships for men and women. The WPA also holds World Ranking events each year around the world.
Guests will double the above tickets when they earn the required amount of points playing on Monday, Tuesday and Wednesday. There is no cap on the number of tickets you can earn by playing table games.
Biweekly Cash Draws
Biweekly cash draws will take place on the main Montecasino casino floor. The draws will take place at 8 pm, and they'll be electronic draws. The tickets will be loaded into TEAADS so that anyone who qualified for the draw has a chance of winning. You'll receive an SMS that you qualified for the draw. All Rewards Cardholders, whether Black, Platinum or Gold tiered, will have tickets entered into the draw. You can only win once per draw.
Please note that you don't have to be present at the draw in order to win. However, here's an extra incentive to be there. You'll be able to double the amount that you win if you're present! At the last biweekly draw, which is scheduled for December 11th, Montecasino will add a brand new Fiat 500 Cabriolet into the prize pool.
What can you win if your ticket is drawn?
1st place – R15,000
2nd place – R10,000
3rd place – R7,500
4th & 5th place – R5,000
6th – 8th place – R2,500
The next draw dates are as follows:
October 30th, 2020
November 13th, 2020
November 27th, 2020
December 11th, 2020
Terms & Conditions
You need to be 18 years old or older to participate in the promotion.
The Tables Summer multiplier promo it exclusive to Montecasino Tables Players who are Gold, Platinum or Black Rewards Programmes members.
You may not purchase entry for cash.
You can only win once per draw.
Winners will be selected by way of random electronic draw.
You must claim your prize from the casino within 15 days of winning.