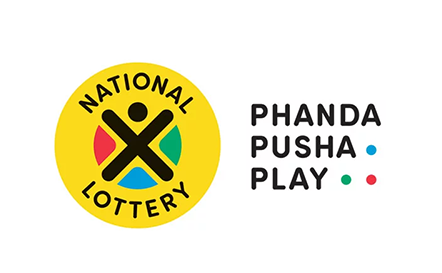 The National Lotteries Commission (NLC) is taking active steps to combat corruption by committing to transparency. It announced that details of the Lottery grants paid out will be published on a quarterly basis. This shift from the annual publishing followed a request from the Minister of Trade, Industry and Competition, Ebrahim Patel.

"Transparency, giving it light and oxygen, is the way to stop corruption," stated Commissioner Jody Scholtz, who was newly appointed earlier this year.
---
Previous Year's Details Await Release
The information regarding grants paid out in the financial year 2022/23 is still pending and will be released in October. Although monthly publication was requested by the minister, Scholtz explained that the organization lacks the capacity to issue internally verified monthly reports.
Comprehensive Measures Against Corruption
Ebrahim Patel has also demanded additional steps to eradicate corruption, which include:
Special Investigations Unit (SIU) Actions
Working on findings from the SIU, which has already uncovered corruption of over R1.4 billion.
Reviewing proactive funding, a key factor in lottery looting.
Investigating transactions with consultants over the past decade.
Initiating broader investigations including all contracts by the NLC.
Considering recommendations from previous internal reports for systemic changes.
Reviewing Auditor General's findings over the past ten years.
Supporting whistleblowers.
Addressing the needs of deprived communities or NGOs.
The NLC acknowledged the damage corruption has inflicted on its reputation in its Annual Performance Plan for 2023/24.
Historical Shift in Grant Information
Previously, the NLC used to publish monthly lists of non-profit recipients, but this practice was halted in 2012 after the appointment of former Commissioner Thabang Mampane, who later resigned due to corruption allegations. GroundUp's investigation confirmed that several projects previously highlighted were indeed corrupt.
The shift to quarterly reporting and transparent practices signifies the NLC's dedication to rectifying its past mistakes and establishing a robust and credible system that supports genuine causes.