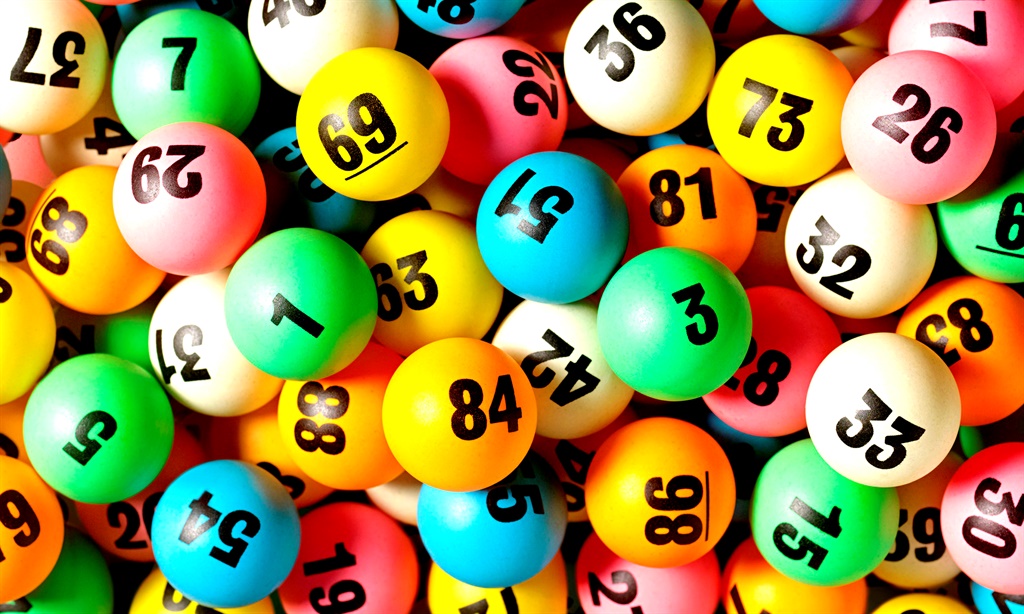 A man from Nelspruit who paid for his lottery ticket via the Nedbank banking app, has landed a windfall worth R10 million. The man hit the jackpot in the January 28th Lotto draw and became a multi-millionaire ten times over.

Ithuba announced that the man, who is in his 40s and is employed in the security sector, has chosen to remain anonymous. He has even decided not to tell his family about the win, but he added that he would certainly help them if and when they required his support.
---
The man also said that he would continue working in his job.
Lucky South African Lottery Winner
The lottery player who won through the Nedbank app has always had a lucky streak, and he believed that it was only a matter of time before he'd hit the big one.
He is a regular player of lottery games through Ithuba and previously won R84,000 on one of the Sportstake games run by the lottery operator.
He also mentioned the fourth or fifth division payouts from past Lotto and Powerball games. The man explained: "I have always been hopeful that I would one day win the main jackpot; that is why I have continued to play."
When You Know it You Know it
The industry recently came across a similar story of a lottery winner who never gave up on his dream The man, who chose his numbers manually, told Ithuba that he had "always had a feeling" that he would someday win the lottery.
The ticket was bought at a Cape Town branch of Pick 'n Pay for the January 21 Lotto draw. The player went on to win a staggering R24,564,050!
Interestingly, the retail sector worker also said that he'd keep his win a secret from those around him. He plans to continue working, pay off his debts and purchase some property.