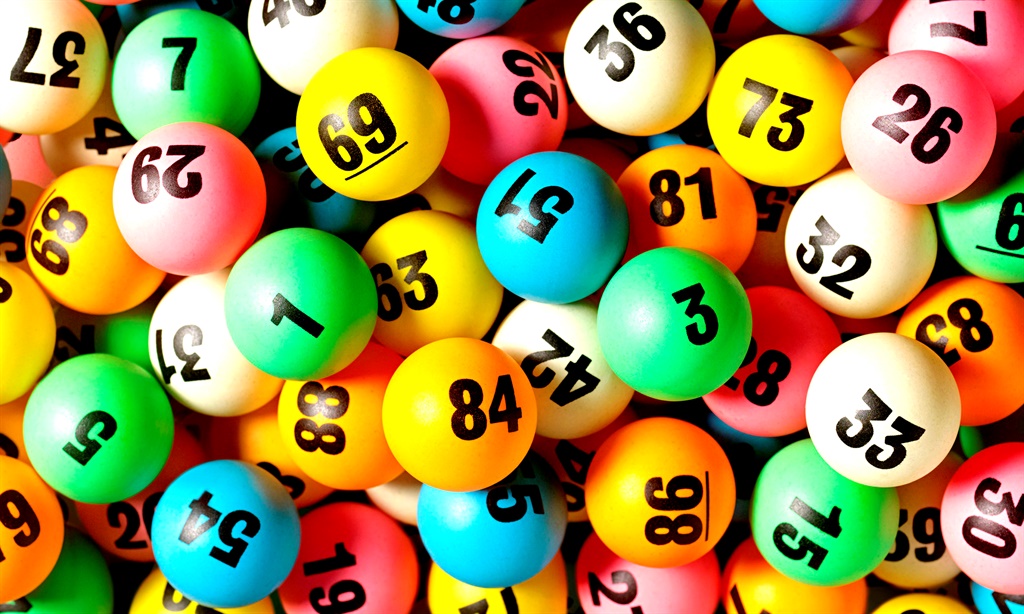 This just in! In the Friday March 17th Powerball lottery draw, one lucky South African hit the big jackpot! In the coming days, we should be hearing more details about this win, but in the meantime, it's safe to report that the winner was a single player. To sum it up, one lottery player went to bed on Friday evening, as a new multi-millionaire, 75 times over!

The lucky numbers which paid out the R75 million jackpot in the last Powerball lottery draw were as follows: 21, 22, 27, 41, 43 and the Powerball number 5.T he combination of these five innocent numbers and the powerful Powerball number, resulted in the life-changing payout for the SA lottery player.
---
Was there a Powerball Plus Winner?
While the R75 Million Powerball jackpot was hit, there was no winner for the R3 million Powerball Plus jackpot draw from the same draw.
These are the payouts for the March 17th Powerball Draw
Match 5 + Powerball – 1 x R75 million winner
Match 5 numbers – 3 x R165,265.40 winners
Match 4 + Powerball – 30 x R10,349.00 winners
Match 4 numbers – 426 x R1,235.60 winners
Match 3 + Powerball – 1,199 x R496.40 winners
Match 3 numbers – 22,246 x R22.30 winners
Match 2 + Powerball – 17,384 x R21.40 winners
Match 1 + Powerball – 91,144 x R15.00 winners
Match Powerball – 154,221 x R10.00 winners
Which lottery games can you play in South Africa?
South African players have plenty of opportunities to put themselves in line to win a lottery prize during the week.
The Daily Lotto draw takes place on Mondays, while the first Powerball and Powerball Plus of the week is on a Tuesday. On the same day, there is also a Daily Lotto draw.
Wednesdays are the day that Daily Lotto + Lotto, Lotto Plus 1 and Lotto Plus 2 draws take place.
The Daily Lotto draw is scheduled for Thursdays, while Daily Lotto + the second Powerball and Powerball Plus draws take place on Fridays.
A Daily Lotto + Lotto, Lotto Plus 1 and Lotto Plus 2 draws kick off the weekend on a Saturday, and a Daily Lotto draw wraps it up on Sunday.