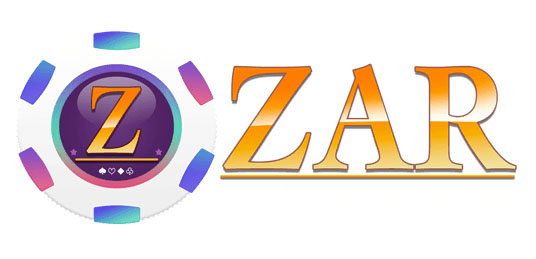 In response load shedding, some of the country's leading online casinos have devised innovative strategies to keep their clients engaged and powered up. ZAR Casino and African Grand Casino have recently launched themed promotions that not only offer fun and games, but also a chance for their patrons to combat load shedding and move towards energy independence.
---
Go off the Grid Bonus
In the face of South Africa's ongoing energy crisis, ZAR Casino introduces the 'Step Away from the Grid Incentive.' This scheme enables participants to untether themselves from the unreliable power grid managed by Eskom and embrace more sustainable, autonomous energy alternatives. Players can join the scheme using either of two promotion codes: "POWER", which grants a daily 90% bonus up to R10,000 on any deposit, or "ESKOM" that gives a 99% bonus up to R10,000 on a minimum deposit of R130, as many times as desired.
The appeal of this incentive lies in the amazing prize roster waiting for the participants. Those employing the "POWER" or "ESKOM" codes stand a chance to seize the major prize: a fully established 5kWp Solar system, including council application, valued at an astonishing R200,000. Other notable prizes include an EcoFlow DELTA Portable Power Station, with a value of R27,000, and a Mecer BBone 24, underscoring the shift towards energy autonomy.
Bye Bye Load Shedding Bonus
Concurrently, the African Grand Casino offers its South African users a ray of hope amidst the dreary load shedding situation with their 'Farewell Load Shedding Incentive.' To be eligible for energising hourly deals, players are required to share details of their Eskom Province, Municipal Region, City, and Extension via live chat. On claiming the offer using the promotional code 'LIGHT,' they gain an entry into the Eskom Draw.
The Eskom Draw holds an array of prizes designed to alleviate the woes of power scarcity. A fortunate fifty will receive Mecer inverters, while an additional hundred winners will be equipped with Anker Powerbanks. For each R95 deposit, participants earn an extra draw entry, amplifying their odds against the burden of load shedding.
These creative promotions not only amplify players' winning prospects but also open doors for them to tackle the pervasive issue of power outages. ZAR Casino and African Grand Casino, in an unusual yet impactful move, are ensuring that the homes of their fortunate players stay brightly lit, highlighting that the glow of amusement remains undimmed, even in the gloomiest circumstances.