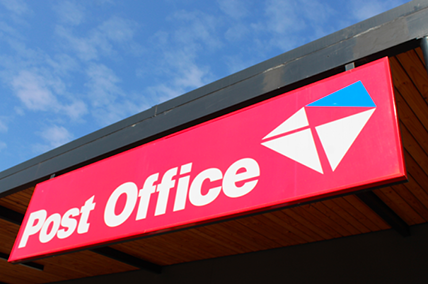 The Mthatha Specialised Commercial Crimes Court has sentenced Themba Nyamela, 33, to 12 years imprisonment for stealing more than R1.1 million from the South African Post Office. Serving as the acting branch manager in Cedarville near Matatiele at the time, Nyamela's sentence was reduced by two years on condition that he does not commit a similar offence over the next five years.
---
Guilty Plea and Gambling Addiction
 Nyamela confessed to the theft charge following his dismissal from the Post Office, a result of a disciplinary hearing where he also admitted to the theft spanning three years, between 2019 to 2021. He revealed that financial difficulties and the inability to repay loans drove him to pocket the daily financial collections meant for banking. Furthermore, he attributed his actions to a gambling addiction, hoping "to score a jackpot" that would enable him to return the stolen money to the employer.
Ignored Warnings and Deviation from Prescribed Sentence
Luxolo Tyali, the National Prosecuting Authority regional spokesperson, detailed how Nyamela's descent was marked by the former mail delivery man's rise through the ranks. His thefts eventually drew the attention of his superiors, who sent emails requesting him to deposit the outstanding amounts. Despite the continuous reminders, he neglected these communications until he confessed to his area manager that the funds were spent and could not be returned.
The State Advocate, Neziswa September, pushed for the stipulated minimum sentence of 15 years for theft of sums over R500,000. However, the court identified several compelling circumstances for a lenient sentence, notably Nyamela's guilty plea and his pension being forfeited to the South African Post Office.
Justice Served
Eastern Cape Director of Public Prosecutions, Barry Madolo, acknowledged and appreciated the prosecutor and investigating officer for ensuring justice was upheld in this case.
Responsible Gambling: A Reminder
It's imperative to recognise that using gambling addiction as an excuse for crimes is not justifiable. Most reputable online casinos, such as those recommended on our site, have explicit responsible gambling guidelines and resources in place. These tools aim to assist players in setting their limits and seeking help when necessary. Players and the public alike are urged to make use of these resources and play responsibly.