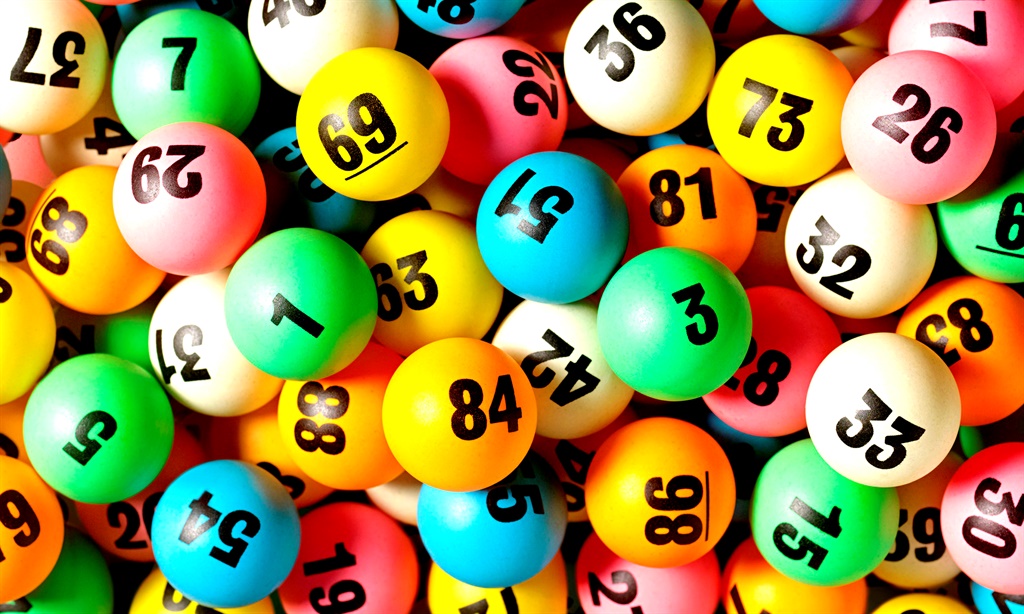 If you bought a Powerball and Powerball PLUS lottery for the Tuesday, November 16th draws then you are seriously urged to check your tickets, if you haven't already done so.

The National Lottery operator, Ithuba said that two lucky people won a combined prize of R150 million – and they still haven't come forward to claim their prizes!

This was a guaranteed R150 million prize pool after the jackpot reached staggering proportions due to multiple rollovers.
---
Just before the draw, Ithuba said that it was thrilled to witness the enthusiasm for the lottery from people all over the country as they play for their chance to win the guaranteed jackpots of R150 million.

"After the numerous roll-overs, we are looking forward to welcoming SA's next multi-millionaires," said Ithuba in a media release.
What we know about the Powerball Lottery winners
The largest lottery, the Powerball jackpot was won by someone who bough a ticket in Margate, KZN, spending just R7.50. That tiny investment has led to a win of over R100 million!

Also in the Powerball draw, four players managed to match five numbers but they lucked out when guessing the deciding Powerball number. Yet, 158,000 players only matched the Powerball number!

The Powerball Plus jackpot was won by a player in Groblersdal, Limpopo who preferred to use the quick pick method to choose his or her numbers. The player spent just R45 on the tickets, and in the process won R50 million.
The Winning Numbers
Perhaps you are among the many South African lottery players who use the same lottery numbers each time you buy a ticket and pick your winning numbers. This method hasn't been proven as a winning one yet, since lottery draws are totally random, but it is still the most popular way to play nonetheless. Many players use a combination of dates of births, anniversariesor other important dates to choose their numbers.

We know that the Powerball Plus winner used the quick pick method, which allows the lottery to choose random numbers for you.

The winning numbers in this lottery were: 29, 32, 33, 45, 47 and Powerball 15.

But the Powerball wining jackpot numbers were chosen by the player. Are the winning numbers from the Powerball draw familiar to you?

8, 9, 36, 42, 50 and Powerball 4.
Ithuba Encourages Players to Check Lottery Tickets
Once again, Ithuba has appealed to the public to check their lottery tickets, even if they don't believe that they could really be winners of the R150 million prize. Charmaine Mabuza, the chief executive officer of Ithuba said: "We would like to urge all players to check their tickets to see if they are one of the two multimillionaires and get in touch with Ithuba and visit one of our eight offices in the country as soon as possible to claim their winnings."

Mabuza added: "Once again, we are changing the lives of ordinary people in SA through life-changing jackpots and our exciting game portfolio. Ithuba takes winners from ordinary to being extraordinary. We look forward to meeting our two winners, congratulations." Players have 365 days to claim their winnings.