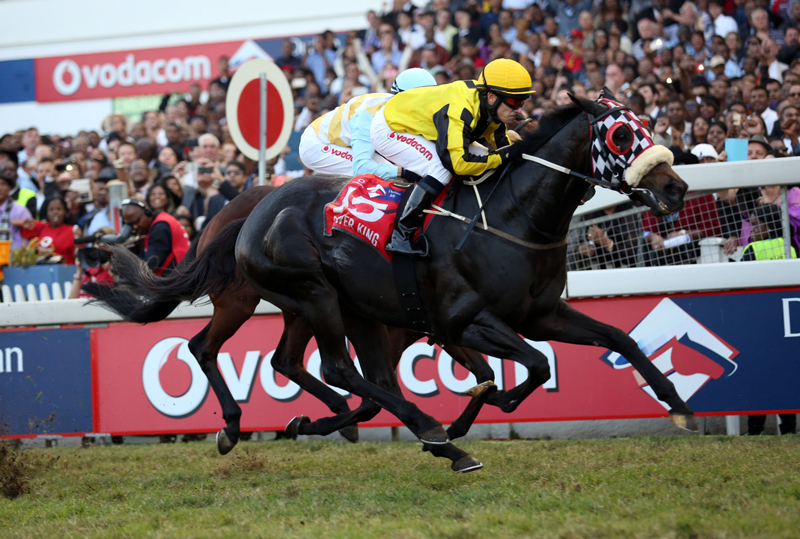 The South African government has already extended the lockdown period once, to try and control the spread of COVID-19. But the country has been warned that even if lockdown isn't officially extended past May 1st, restrictions won't come to an abrupt end. "We have to phase it in so that there's an orderly move towards what would be normality," said Cogta minister, Dr. Nkosazana Dlamini-Zuma.

And this is what worries South African horse racing operator, Phumelela Gaming and Leisure. The group has warned that if the lockdown period is extended past May, or even if it is not, but if racing is not resumed by then, there are going to be significant job losses in the industry.
---
"If racing is not given authority to resume in early May, together with the opening of betting shops, it is likely that a rationalisation of the entire horse racing industry and associated value chain in SA will occur with consequent significant loss of jobs and reduced tax collections," Phumelela said in an announcement recently.
While South Africans have turned to online betting in their coronavirus lockdown, Phumelela said that revenue from this source was insufficient to offset the loss of its major revenue sources – betting shops and race meetings.
Phumelela reported a headline loss of R100 million in 2019 and described these results as "the worst in its history".
With over 40,000 people employed by South Africa's horse racing industry, any further delay in the opening of race meetings would be catastrophic.
"The cessation of horse racing has meant that there is no South African product to export internationally," Phumelela wrote in the SENS announcement issued earlier this week. "Training centres remain operational under strict access control and sanitization protocols. Horses are being kept in prime condition in order to return to racing as soon as permission is granted to do so."