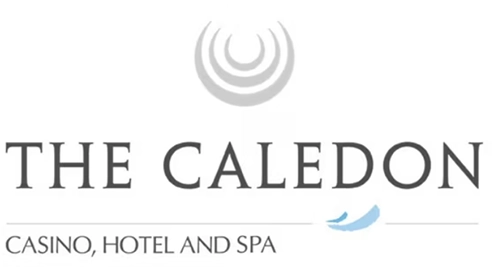 A proposal is on the table to relocate a casino to Somerset West, and community input is requested. Helderberg locals can voice their concerns or support for the Caledon Casino's shift, part of the Tsogo Sun Gambling Investments. Feedback deadline is 16:00 on 11th August.

The proposed spot is an urban region, previously part of Somerset West Golf Course. Earlier hints in 2018 from DistrictMail and Helderberg Gazette suggested a casino in Somerset West, transforming unused land for a casino, parking, and a 120-room hotel.
---
Previous Decisions & Perspectives
Approved by the Municipal Planning Tribunal on 27th August 2018, the proposal faced appeals and got the City's nod on 29th July 2020. Eddie Andrews, the Deputy Mayor overseeing Spatial Planning and Environment, confirmed permissions after considering socio-economic and environmental impacts. Permissions are valid for five years.
Local representatives Peck and Punt underlined the WCGRB's role, pointing out objections should be emailed to WCGRB. They also touted tourism benefits, suggesting that each tourist creates job opportunities for four people.
In December, the WCGRB acknowledged a casino license application, publicized in various local outlets by mid-July.
Success Determinants Relocation success depends on:
Financial and societal outcomes.
Economic benefits like boosting tourism and job creation.
Potential cultural and social impacts.
An exclusive zone.
Online Gaming Options
While the local community of players eagerly anticipates a final decision on the Somerset West casino relocation, it's worth noting that quality gaming experiences are readily available online. For those looking to indulge in top-notch entertainment, an array of the finest online casinos can be found on our list, ensuring that enthusiasts can continue to enjoy their favourite games without interruption.