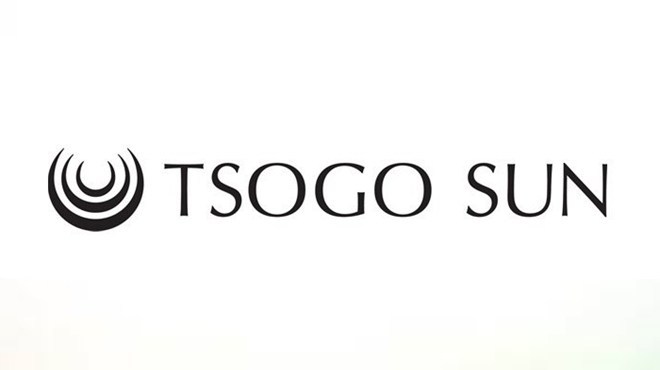 It's been a long few months for the South African casino and hospitality industries, but there may be a glimmer of good news if pressure on the government pays off. The casino industry is pushing to be allowed to see restrictions stemming from the coronavirus, eased on its brick-and-mortar facilities. Big players in the industry such as Tsogo Sun and Sun International, which employ over 20,000 people in the country, want to be allowed to operate under Level 3.

The casino sector wants to allow facilities to reopen, and has promised to adhere to all health protocols if given the green light.
---
Detrimental Effect of COVID-19 on SA Casinos
Some of South Africa's most popular entertainment resorts such as Sun City, Montecasino, Grand West and Suncoast have been empty of patrons since March, when the government shuttered all places of entertainment in a bid to stop the spread of the virus. The results on Tsogo Sun and Sun International have been devastating, and they will have to consider the retrenchment of staff if they are not allowed to begin trading any time soon.
Already, Sun International has been forced to permanently close the Free State-based Naledi Casino and its Carousel Casino in the North West. Tsogo Sun Gaming said in its latest financial report that COVID-19 has caused a R2 billion loss on its properties. The CEO of Tsogo Sun, Chris du Toit, said that the company's casinos have been closed for more than 2.5 months, which has had a detrimental impact on business. "It is of critical importance that we can start trading again, even at a reduced capacity," he said.
About the Original Cash Bandits Slot
Launched in July, 2015, the first Cash Bandits game became an instant hit among players. They were attracted to its fun, animated characters, its excellent graphics and sound, and its popular theme. Cash Bandits slot is a 25 pay line game with a crime heist theme. Symbols in the game include the policeman, the robber, a vault, handcuffs, megaphone and bag of loot.
The Cops & Robbers Badge is the scatter symbol, while the Vault is the wild. Land three or more scatters to trigger the Vault bonus feature, where free spins are up for grabs. One of the most attractive features of Cash Bandits slot is the fact that it has two progressive jackpots – a minor and a major one. These jackpots are hit totally randomly.
Reopening Casinos in COVID-19 Reality
The government has been presented with a comprehensive plan alongside the request to allow casinos to operate under Level 3. Part of the plan includes:
Switching off alternative slot machines on casino floors to apply social distancing.
Providing patrons with hand santisers and temperature checks.
Using high-tech surveillance systems to track and trace patrongs.
"We are well prepared," said du Toit, confidently. Taking into consideration the strict measures we will have in place, there is no reason why we shouldn't be allowed to operate in a responsible manner from the 1st of July", he added.
Keeping Lockdown on Casino Industry will be "Disastrous
Also weighing on was Sun International's CEO, Anthony Leeming, who said that the company was currently paying staff 40% of their salaries but was not making any money to cover overheads. "This can't continue for much longer," he said.
Leeming said that once the ban is lifted, Sun International would be ready to open its properties within a few days. However, the company will need to wait for the regulations first, in order to know how they will be allowed to operate. He reassured the government that preparations were already underway to have all the precautions ready.
Both casino groups believe that it would be unrealistic to keep the industry in lockdown until the planned September 1st opening. They say that every day that they are not allowed to operate will have a greater impact on their businesses, including higher debt levels and the need to restructure cost base.
Industries Still in Lockdown
Besides the gambling industry, other sectors will also not be allowed to reopen under level 3, including sit down restaurants, cinemas, spas, clubs, bars, theaters and theme parks.