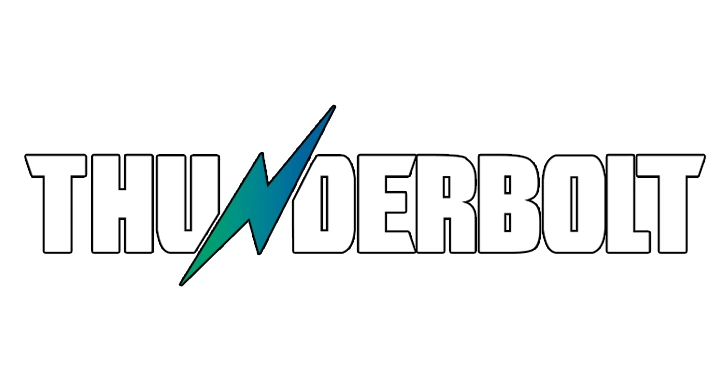 A VIP player at Thunderbolt Casino struck it rich on his 38th birthday playing the South African online casino's Ghost Ship slot game. Vivian M. of Johannesburg won R235,179 on one amazing spin on the pirate-themed game.

Vivian has been playing at Thunderbolt Casino for about a year. He's had lots of nice wins, but nothing like this one.
---

"I was playing on my phone and the figures looked a bit blurry. I wasn't even sure what happened until the system said maximum pay out reached," said the winner. "I had just won R70,000 on the same game a few days before, so I was beyond shocked when I won again!"

"The winnings are coming at the right time," said the freelance designer. "I'm trying to buy a new car, but with this amount I am think I will save a bit more and use it towards a down payment on an apartment."

"Sometimes it can be frustrating to keep depositing with no returns, but when it's your turn to win, it all comes back, even if not on the same day. It's happened to me many times!"

To celebrate Vivian's win, Thunderbolt is giving all depositing players 50 free spins on the Ghost Ship slot that's been so good to him.
50 FREE SPINS ON GHOST SHIP
Available until March 31st to all players that have deposited in the last 14 days.
Coupon code: VIV-LUCK
Max cash-out R500; playthrough 60X.

All players that logon on their birthday, like this winner did, also get an extra-lucky birthday bonus.
One of South Africa's most popular online casinos, Thunderbolt offers hundreds of slots and table games from Realtime Gaming. Many are also available in the mobile casino for smartphones and tablets.