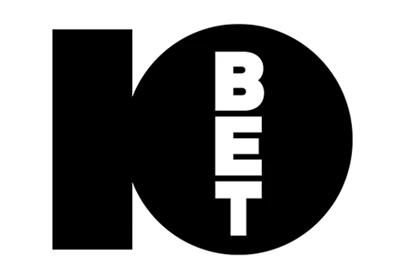 For the very first time, South African gamblers will have access to Pragmatic Play's fantastic crash game, Spaceman. The game will be made available through 10Bet, and it's believed that the new title will add a new element of entertainment to the online sports betting platform.

Michelle Colborne, speaking for 10Bet South Africa, had this to say about the new Spaceman game: "At 10bet South Africa, we're trendsetters and committed to providing our players with the best gaming experience possible. Spaceman is a perfect example of the high-quality games that we have to offer."
---
What's Spaceman All About?
Spaceman is a fun and simple-to-play online casino games, with the main objective being to wager on a Spaceman who heads to the stars in his rocket. During the game, the rocket will crash, and the million-dollar-question is, when will this happen. Watch the multiplier increase to as much as 5,000 times - as long as the Spaceman is on his travels. If you manage to eject from the rocket before the expected crash, you grab the whole payout.
Spaceman has some great graphics and offers intuitive play, and players love it for the perfect balance between risk and payout potential.
Pragmatic Play Also Comments on New Spaceman Game
The COO of Pragmatic Play, Irina Cornides, called Spaceman a "beautiful game", saying that it has "uniquely engaging mechanics and hugely appealing social features."
She said that this was a fresh opportunity to deepen the ongoing partnership between 10Bet and Pragmatic Play, and she had no doubt that Spaceman would be a huge hit among 10Bet players in South Africa.
10Bet and Pragmatic Play already collaborate in other regions in the world, including Europe and Latin America.