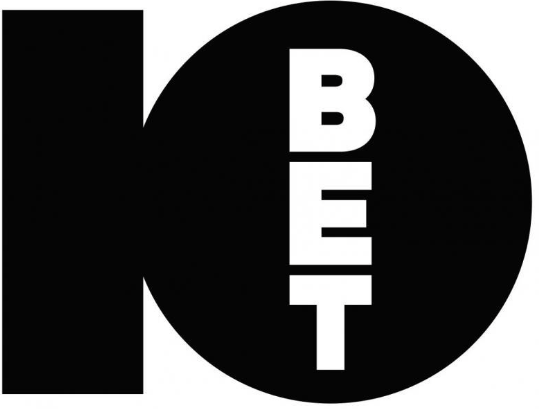 MultiChoice media group has outlined its long-term strategy of transforming its predominantly video-entertainment based platform into one which incorporates a new online betting service and payment system for South African players.

The objective behind MultiChoice's decision is to tap into new and emerging ecosystems which will drive bigger revenues for the company in the long run.

As per BusinessTech, MultiChoice will expand its interactive entertainment arm, focusing heavily on sports betting. It also intends to launch a new payment platform for online bettors, among others, which will be called Moment.
---
Partnering with KingMakers
As part of this new long-term strategy, MultiChoice will be inking a deal with the sports and gaming betting group, KingMakers. The joint entity will launch the new South African online betting service.

The South African platform will be named SuperSportBet, and, according to KingMakers' chief executive officer, Kim Reid, is set to launch before the end of this year.

Online sports betting is legal in South Africa, if companies such as the new SuperSportBet are licensed.
The Fast Growing African Gambling Market
KingMakers is no stranger to the African gambling industry. The group offers its services to players in countries such as Nigeria (through its BetKing brand) and in Ghana (with its SuperPicks brand

According to KingMakers, the African gambling market is the fastest growing in the world, with Gross Gaming Revenue set to rise by 17% within four years. In comparison, Latin America, another fast-emerging market, is only expected to see a growth of 13%.

Other key points noted by KingMakers:
Online betting in sub-Saharan Africa is expected to rise to R105 billion (from R55.7 billion) in 2028.
Online betting in South Africa is set to rise from R230 per head last year to R350 per head by 2027.