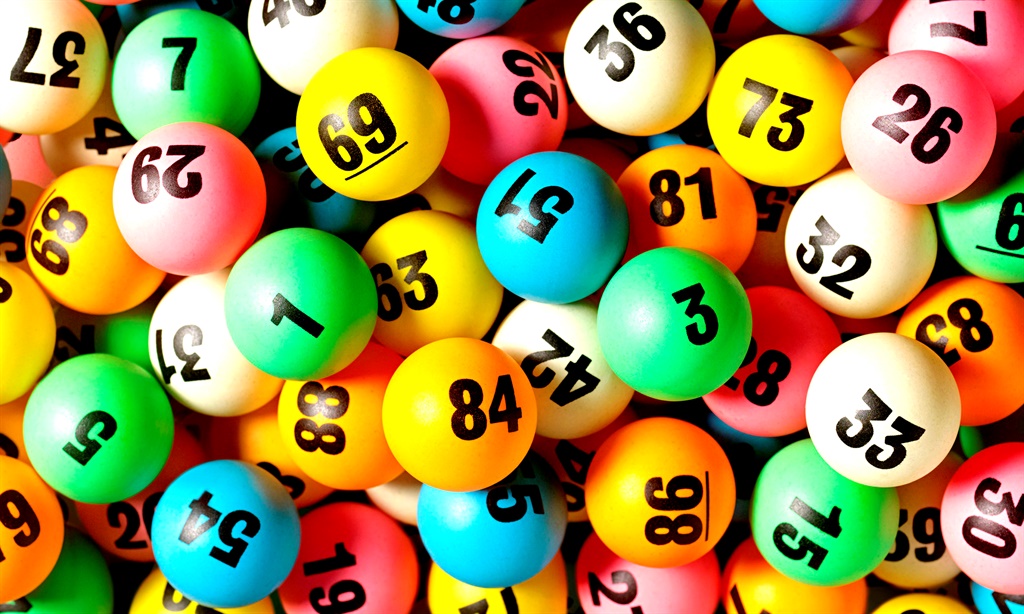 By the close of August, an undisclosed venue will host an extensive 14-hour briefing about the intricacies of South Africa's revered national lottery. The attendees, likely to be in dozens, will have already parted with R55,000 for access to pivotal documents and a meticulously detailed "virtual data room". This knowledge reservoir will elucidate the lottery's financial dynamics - from the roots of independent ticket vendors to the pinnacle of cash payouts.
---
Proposal Submissions and Delays
Participants are tasked with transforming this plethora of data into proposals. These drafts will elucidate their strategies for managing the lottery, post the expiration of Ithuba's operational licence in May 2025. The timeline suggests the submission of these blueprints by the early days of February, facilitating ample evaluation time and the subsequent announcement of the successful candidate.
However, based on historical precedence, it is optimistic to expect a seamless transition. Ithuba's acquisition of the licence in 2014 was far from smooth, with legal challenges from its predecessor Gidani extending well into 2016. Flashback to 2007, and the lottery had to be suspended for six months due to a legal wrangle between Gidani and its antecedent, Uthingo.
Every shift in management has reshaped the lottery's fabric and the associated secondary games.
Potential Contenders and Stakes
Ithuba has expressed aspirations of being the maiden operator to clinch a second consecutive term. However, Hosken Consolidated Investments (HCI) has signalled its intentions, declaring an "exciting bid" in the offing to its stakeholders. The allure of this lucrative opportunity traditionally piques the interest of numerous contenders in the initial bidding phase. However, the financial stakes rise steeply as the process advances.
One industry insider ballparked the cost of a comprehensive bid to be around R15 million. To provide perspective, the prior evaluation process obligated bidders to pledge a staggering R125 million as a performance bond. It's a monumental investment, and the entities willing to shell out such sums are bracing for potential setbacks.
Extension Due to Unforeseen Challenges
Originally, Ithuba's licence was set to culminate in May 2023. However, the unforeseen challenges and disruptions brought about by the Covid-19 pandemic necessitated its extension, as stated by the department of trade, industry and competition (dtic).
As of the previous week, dtic has outlined an itinerary. This encompasses the end-of-August briefings, the 31st October cut-off for lottery data access payments, and the pivotal early-February bid submission deadline. Yet, these timelines might undergo adjustments due to potential legal hurdles and requests. Given that a licence extension has been granted once, it wouldn't be a stretch to foresee further prolongations.