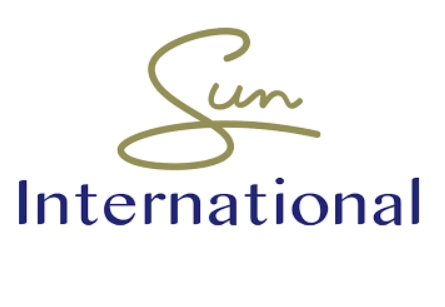 The JSE-listed entertainment, casino and hospitality giant, Sun International, recently hosted a Women's Month forum at its Sandton headquarters, where pressing issues facing gender empowerment and womanhood were addressed.

On August 2nd, female employees from Sun International's central office were invited to the forum, which was titled "Rising Strong: Resilience and Reinvention".

The important, and sometimes eye-opening, discussions were overseen by the CEO of Publicis Group Koo Govender, who is considered a trailblazer in South Africa's corporate world. She kept the attendees enthralled with stories about her experiences as an executive, as mother, as a wife, as a widow and as a woman.
---
Sun International Doing its Bit for Female Empowerment
 Sun International was represented by three of its executives on the panel of the forum: CMO Helen Stewart, Finance Director Botlhale Maditse and HR Director Verna Robson.
Speaking about the importance of such events, where "sisterhoods of support" are celebrated, Robson said: "The fact that this event was so well-attended is evidence of the supportive environment we have at Sun International. I try to inspire my female colleagues to achieve their goals by communicating regularly with them without being forceful. As women, we all have a different journey and events like these cover many different issues. Women empowerment remains a crucial component of our transformation strategy."
Sun International and Future Generations
Also forming part of the audience were graduates from Sun International's learnership program, as well as female high school students from Tembisa High School. Their input into the forum was welcomed as they brought the perspective of the younger generation who are just entering the corporate world.
It was important for Sun International to expose the high school students to the debates. It has been a sponsor of the East Rand-based school since 2017 as part of the Adopt-a-School programme.