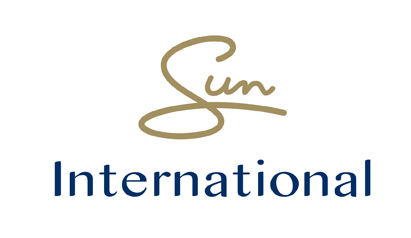 Gender-based violence is on the rise around the world, and South Africa is no exception. There is a greater need to address this issue on a larger scale, which is why Sun International has made the decision to step in and take a stand.

The South African casino and hospitality group has announced that it will be running educational workshops in underprivileged areas across the country during the 16 Days of Activism Against Gender-Based Violence.
---
Issues Covered in GBV Prevention Workshops
A number of important workshops will be held, including No Excuse for Abuse and Six Virtues of True Masculinity.
Boys will be encouraged to adopt true virtues "to become the men they were destined to be". Female attendees will learn how to recognize and value these virtues in their partners. All the students will learn how to recognize the signs of gender-based violence and will be educated about the existing crisis in South Africa. They will be taught which actions they can take to prevent GBV.
According to Heidi Edson, the SED Manager for Sun International: "Girls are taught about the dangers associated with dating older men and how this speaks to statutory rape," she said. "We also train learners on the dangers of early sexual engagement and how it presents the possibility of infections, early pregnancy and possibly dropping out."
Issues of Crime Also Addressed
In November, 200 students and educators took part in a Sun International-sponsored course, where the focus turned to issues such as crime, gangsterism, and contract killing. Edson explained that tragically, some problem areas such as Alexandra had a high proportion of crime, such as hijackings and armed robberies.
Sun International pointed out that these types of crimes are higher among boys who don't have mentorship or guidance in their lives.
It is estimated that one in four women in South Africa experiences violence by men. Sun International also hopes to reverse the awful statistics that women are five times more likely to be killed by men.
Toxic Masculine Environment
"For the sake of our women and society, we must address the toxic masculine environment that has been created. We aim to create awareness, empower and inform all women about the help available," added Craig Wilkinson, the founder and chief executive officer of Father A Nation.