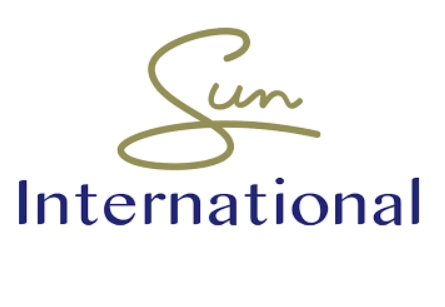 Sun International reported a notable 11.6% increase in income during the first half of the year, reaching R5.78bn despite challenges from a tough economic climate and stiff competition. The company acknowledged significant growth in its resorts and hotels sector, which saw an income surge of 26.9% to R1.42bn. Nonetheless, the bulk of the income was attributed to its nine urban casinos, which contributed R3.27bn, marking a 4.2% rise. Within this, casino income represented 91.8% of the total, increasing by 2.2% to R3.00bn.

Commenting on the recovery trends post the Covid-19 pandemic, the casino operator highlighted a robust resurgence, especially in the resorts and hotels segment, with both international and local businesses showing growth. Domestic leisure and international leisure sectors exhibited strong performances. Adjusted EBITDA for this period reached R1.57bn, which is 5.6% more than H1 2022.
---
Breaking down the earnings, Sun International's urban casinos like GrandWest, Time Square, and Sibaya contributed significantly, with R891m, R724m, and R634m respectively. Additionally, the Sun Slots machine and SunBet sportsbook brand added incomes of R717m and R298m. The latter saw a remarkable 138.3% year-on-year growth. South Africa's contribution to the total income was up by 11.5% at R5.71bn. Meanwhile, income from Nigeria and others stood at R72m, marking a 20.0% boost. The company also saw a surge in unique active players by 702.8% and first-time depositors by 469.2%.
For the six months, the net gaming win was R4.51bn, a 6.5% increase. However, operating costs were led by employee expenses at R1.17bn. After accounting for various expenditures, the half-year profit before tax stood at R722m, up by 21.3%. The net profit post-tax was R485m, reflecting a 41.0% growth.
In terms of future prospects, Sun International remains optimistic about continuous operational improvements. However, they anticipate challenges due to South Africa's economic conditions. The company concludes with confidence in its strategic direction and leadership, ensuring they will meet desired outcomes.