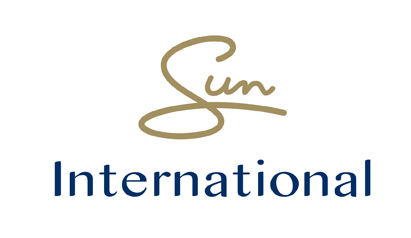 The South African gaming giant, Sun International, announced that it has been forced to close two of its casino properties permanently. This is a direct impact of the coronavirus on its financial situation, said the group.

Sun International named to two properties as Naledi in Thaba Nchu in the Free State and the Carousel Casino in the North West.

The two casinos were selected because they have been running at a loss for some time now. Sun International said that efforts had been made in the past years to try and get them to turn a profit, with no success. The effects of COVID-19 were the last nail in the coffin for the casinos.
---
As per the chief executive officer of Sun International, Anthony Leeming:
"The inevitable financial burden it placed on us has impacted on our ability to continue subsidizing under-performing properties. It was within this construct that we took the extremely difficult decision to permanently close both properties.
"Naledi has run at a loss for several years, while the Carousel too has incurred losses for some time. We previously made every effort to turn both businesses around, but these efforts have not achieved the desired results.
"We are deeply saddened that we have had to take this decision at this difficult time," added Leeming.
The Carousel Casino and Entertainment World, located 50 km from Pretoria, was once an iconic gaming hub which would draw gamblers from the Johannesburg vicinity. The property, which opened in 1991, became synonymous with hosting global boxing events. The casino has around 400 slot machines in both video screen and traditional spinning reels format.
Naledi Casino served the Bloemfontein region and is one of Sun International's oldest properties, having opened in the 1980s. Around 70 people will now be made unemployed by the decision to close.
Sun International is in negotiations with trade unions regarding the compensation packages due to the workers. It has also started the required shut-down processes with the relevant gaming boards.