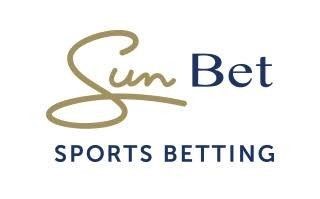 The man considered to be one of the best football stars of all time, Michael Owen will be the new face of Sun International's online betting platform, SunBet.

Michael Owen, who played for Liverpool, Manchester United and Team England, has signed an exclusive deal with the South African gambling icon. This is in part to mark SunBet's thirteenth successful year in the South African betting arena.
---
One of the World's Most Sought-After Football Personalities
SunBet CEO, Simon Gregory, said that the group was delighted to have Owen on board as SunBet's brand ambassador and "provide and share his deep insights of the game of football" with customers.
"Anyone who loves the English Premier League and football in general will appreciate his deep knowledge of the game, coupled with his articulate and insightful commentary and analysis which have made him one of the most sought- after football media personalities in the world," said Gregory.
"As a former player at the highest level, he knows exactly what goes through the minds of players and managers at key points in a match and during the course of an arduous season and brings this to bear in his commentary and analysis."
What Owen Will do as SunBet Brand Ambassador
As part of his new position as brand ambassador for Sun International's online betting arm, Michael Owen will:
Provide score predictions
Provide expert tips and insights
Provide weekly football betting odds
Provide signed memorabilia to fans
Provide insights into the horseracing industry
13 Years of SunBet in South Africa
SunBet has become a household name in South Africa, synonymous for quality, fair and exciting online betting entertainment.
Last year, the platform paid out over R1 billion to lucky players, and is predicting record revenues for the next financial year.