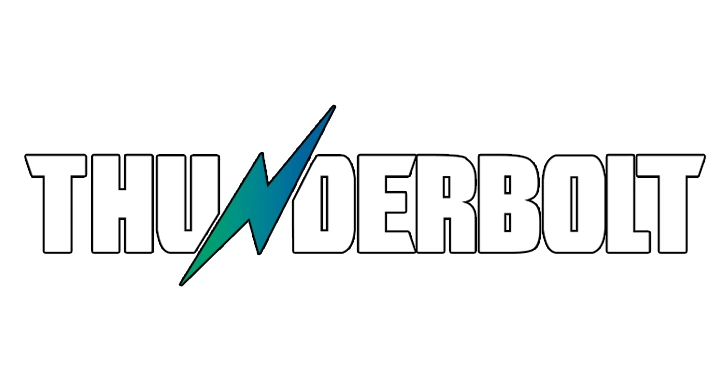 It's always heartwarming to read about casino groups that like to pay it forward. We regularly bring you stories about South African casino icons such as Sun International and Tsogo Gaming who donate regularly to good causes across the land.

Today, however, we're bringing you news about the South African-facing online casino, Thunderbolt Casino which has donated R50,000 to a children's home.

Thunderbolt's philanthropic campaign is an important part of the group's business plan. This year, it decided to focus on the message: "Do what you can, with what you have, where you are."
---
With that in mind, it was decided to donate to the Isithembiso Babies Home in Gqueberha, with the aim being to make maximum impact on an institution that almost no resources.
The organization relies solely on donations made by people in the private or business sector. All the money goes towards hands-on nurturing and therapeutic care of the babies so that they can remain in a happy, secure environment and eat nutritional food.
Calls for Donations
Besides the financial contribution, Thunderbolt Casino is also raising awareness for the home by informing people of the numerous ways in which they can help.
"We're calling on all willing and able residents of South Africa to help by making a donation to contribute to this worthy cause," said Thunderbolt Casino. Over the years, Thunderbolt has contributed regularly to the Home as well as other worthy causes.
This year, however, the online casino wants to do more to support Isithembiso and is really going the extra mile to encourage its loyal players to open their hearts and purse strings. Another way to contribute is to become a volunteer at the home and give love to these babies in need.
What is Isithembiso Babies Home
The home is a non-profit organization that provides a loving home for children up to the age of three who have been abandoned, neglected or abused.
According to the organization it aims to "love, nurture, and assist in developing physical, emotional and cognitive abilities" of the babies.
When the child has been placed in the home's care, they are treated by a range of specialists, from pediatricians to physiotherapists and from occupational therapists to dieticians. Social services are also fully involved and try to place each child in a foster home or reunite them with their families.
Isithembiso Babies Home was launched in 2005, and since then, the group has made an impact on society by rescuing babies. So far, hundreds of babies have found a safe and loving home in the Port Elizabeth region.
Twelve babies are looked after at a time, divided into two homes.
There are also plans to set up a cluster home for orphaned and abandoned children over the age of three which will "significantly increase their capacity to be able to love, support and care for these young lives," says Thunderbolt Casino.