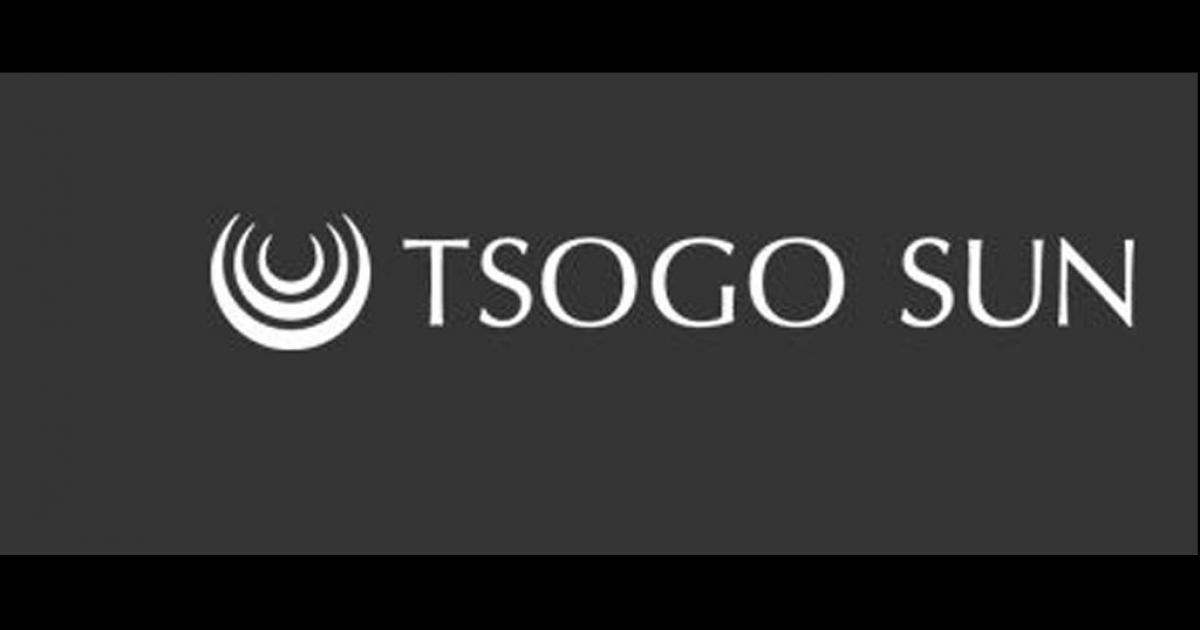 The Supreme Court of Appeal slammed the Western Cape Gambling and Racing Board's demands placed on three Tsogo Sun-owned casinos as "unlawful".

Tough conditions were placed on the three casinos in Caledon, Garden Route and Mykonos, whereby they were required to "achieve an overall rating of Level 4 in terms of the Tourism Scorecard".

The new conditions, said that court, required that the casinos submit documentation in a "blanket fashion", without calling for individual assessments of each property.
---
The documentation related to Tsogo Sun's operating licenses for the three casinos and the gambling operator's Broad Based Black Economic Empowerment (B-BBEE) framework. The authority demanded that the casinos achieve and maintain a level 4 status under the B-BBEE framework.
Tsogo Sun was also asked to submit "3 calendar months before the expiry date of its license, a BBBEE rating verification certificate which is not older than 12 months, from an accredited institution, along with its renewal application of the relevant license."
The Western Cape Gambling and Racing Board also wrote in its demands that if Tsogo Sun failed to reach this compliance level, it would be informed how to go about achieving the required BBBEEE level, three months before the expiration date.
The licensee would further be required to submit its own plan, detailing how it intends improving its level.
Tsogo Sun Slams "One-Size-Fits-All" Policy in Court Documents
In documents submitted to the Appeal court by Tsogo Sun, the group slammed the Western Cape Gambling and Racing Board's requests, calling them "unlawful" and "unreasonable".
"The Board's decision to impose the Level 4 conditions involved an unlawful 'one size fits all' industry-wide condition, without regard to the specific circumstances of the appellants," wrote the hospitality group. "As a result, the discretion of the Board had been fettered by rigidity…the Board's decision was unreasonable."
Supreme Court Agrees that Authority Exceeded its Power
As noted, the Supreme Court sided with Tsogo Sun on its claims and said that the authority had exceeded its powers by making the demands from the group.
Judge Trevor Govern said: "There is no dispute that decisions of the Board amount to administrative action under the Promotion of Administrative Justice Act 3 of 2000 (PAJA). This means that such decisions are susceptible of review under both PAJA and the principle of legality. As to the latter, it is trite that the Board, being a statutory body, is limited to the powers accorded to it in legislation. If an entity exceeds the powers accorded it in making a decision, the decision is unlawful. It has no power to make the decision and such decision would be ultra vires (beyond its powers)."
"Sadly, the Board appears to have elevated what is really a policy into an immutable rule which it applied indiscriminately to all license holders regardless of their circumstances."
TRY THESE TOP SOUTH AFRICAN ONLINE CASINO
Online Casino
Welcome Bonus Package
Play Now
Win Rate
Payout Speed
Software
Springbok
R350 Free
Coupon :

NDC350

+
R11,500 Free

Play Now

98%
1 - 3 Days

RTG




300+ Games

Thunderbolt
R350 Free
Coupon :

NDC350

+
R12,000 Free

Play Now

98.2%
1 - 3 Days

RTG




380+ Games

Europa Casino
R375 Free


On Registration

+
R24,000 Free

Play Now

97.8%
1 - 3 Days

Playtech




320+ Games

Punt Casino
R200 Free
Coupon :

NDC200

+
R10,000 Free

Play Now

97.7%
1 - 3 Days

RTG




350+ Games

Yebo Casino
R350 Free
Coupon :

NEW350

+
R12,000 Free

Play Now

98.1%
1 - 3 Days

RTG




350+ Games

ZAR Casino
R500 Free
Coupon :

NDC500

+
R15,500 Free

Play Now

98%
1 - 3 Days

GO PLATFORM




129+ Games