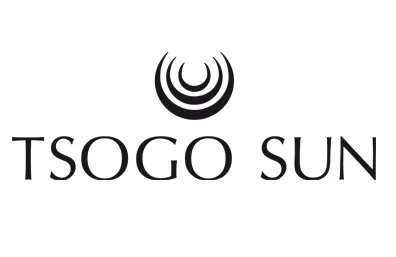 The South African casino and hospitality brand, Tsogo Sun, is being sued for R30 million by former Miss SA Teen and TV personality Phuti Khomo.

The actress is apparently demanding this staggering sum after she claims that Tsogo Sun heads ignored her letters claiming that they used her image rights for profit without permission.

Khomo obtained a summons at the Johannesburg High Court a few months ago, after her lawyers received no response from the Tsogo Sun legal team.
---
Khomo said that she was invited several years ago to attend a promotional event at Monte Casino and Hotel. While there, she was shown around the casino and other facilities and was also photographed by employees.
In her court letters, the actress said that when asked why her picture was being taken,she wasn't given a satisfactory reason.
Everything came to light in January 2020, when Tsogo Sun used Phuti Khomo's image, name and likeness on its brand's website to promote its reward cards. In addition, it is claimed that the images were used for other publication purposes.
The court papers read as follows: "As the results of the publication, advertisement and promotion and marketing by the defendant, the defendants violated the right of the plaintiff and further caused harm to her brand and image."
Khomo further claims that Tsogo Sun used her image to promote Monte Casino in a misleading way and gave the impression that she endorsed the products and facilities at the casino resort.
"The plaintiff has lost opportunities with other competitors of the defendant as they associate her name, image and likeness with that of the defendant's," concludes the legal papers. "The defendant further derived profit from the use and publication of the use of the plaintiff's name, image and likeness to promote their product and facilities. As the further result, the plaintiff suffered damages in the amount of R30 000 000."
The R30 million claim has been broken down as such: R10 million for the "right to dignity" (action iniuriarum), R10 million for constitutional damage and R10 million for past, present and future loss of earnings.
Tsogo Sun has not yet commented on the news about the court summons. The company's spokesperson, Gareth Kaschula said that he was consulting with Tsogo Sun's legal team before he was able to make a statement.