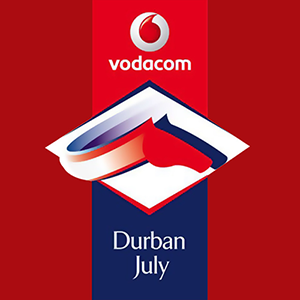 The COVID-19 pandemic continues to wreak havoc in South Africa, affecting practically every industry, including the casino, gambling and racing industries. As such, the organizers of the Vodacom Durban July announced this week that it would be shifting the traditional date of the famous race from the beginning of July (4th) to the 25th of the same month.

The chief executive officer of Gold Circle, Michel Nairac called the Durban July "the pinnacle of the South African racing calendar". He said that there is massive support for this change of date from the racing community, sponsors, media and the many regular supporters who attend the event.
---
The organizers have committed to any regulations that the South African government sees fit to implement in order to keep the population safe.
"We are wholly aligned with the national plan to deal with this pandemic, and whatever regulations are in place at the time of the Durban July will be strictly enforced," promised Nairac.
Gold Circle foresees a number of challenges along the way as it deals with the fact that the major feature race programme has been pushed back by a month. Adjustments will inevitably need to be made ahead of the Durban July.
One of the things that will ultimately be affected is the traditional three month fashion programme that is synonymous with the build-up to the race. Now, more emphasis will be placed on the programme on actual race-day and less on the build-up.
"This pandemic has forced all South Africans to rethink the way we go about our daily lives, and we will be doing the same with the fashion programme and embracing digital technology as best we can to keep the important elements of the fashion programme going without compromising any of our support for the national regulations in place to fight this virus," noted the marketing executive for Gold Circle, Steve Marshall.
The new date for the Vodacom Durban July is thus Saturday, July 25th at its usual location, Greyville Racecourse.