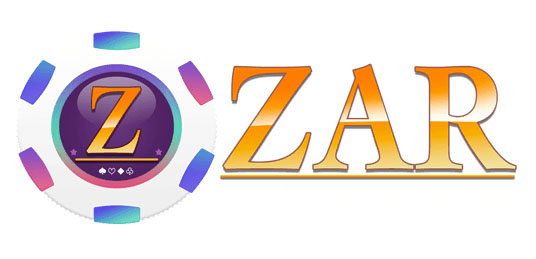 Coffee. It's the elixir of the modern world. Every morning, millions of us depend on that warm, aromatic brew to kickstart our day. The rich, full-bodied flavour not only tantalises our taste buds but gives us that much-needed jolt to awaken our senses. It shakes off the last remnants of sleep and preps us to face the day head-on. Simply put, coffee is our daily fuel, ensuring we're on top of our game throughout the day.

Similarly, ZAR Casino is introducing a promotion that promises to wake up our winning spirit and keep our gaming energies perpetually fueled!
---
The Sizzling Coffee Bonus
Coffee aficionados, perk up! At ZAR Casino, every day can start with a winning note. When you deposit just R75, you're instantly rewarded with a tempting voucher. Here's the drill: sign in, deposit, and immediately chat with the support team to claim your voucher.
What's this voucher for? Prepare for a treat! It's your ticket to complimentary coffee and donuts from the renowned Seattle Coffee Co. But wait, there's more. For the cherry on top, enjoy a generous 75% bonus up to R1,000 on your deposit. Activate this bonus using the code: 75NUTS.
And the best part? This promo is available daily during the promotional period. So every day is a day to indulge and win!
Dive into the World of ZAR Casino
ZAR Casino – the name encapsulates the essence of South African pride. As soon as you land on their website, majestic visuals of iconic safari animals greet you. But it's not just about captivating visuals. ZAR Casino boasts tons of games and attractive promotions that promise endless entertainment.
Join Now and Fuel Your Gaming Energies!
Are you ready to get your caffeine and gaming fix? Sign up at ZAR Casino now, and let's get those winning spirits and caffeine energies soaring!