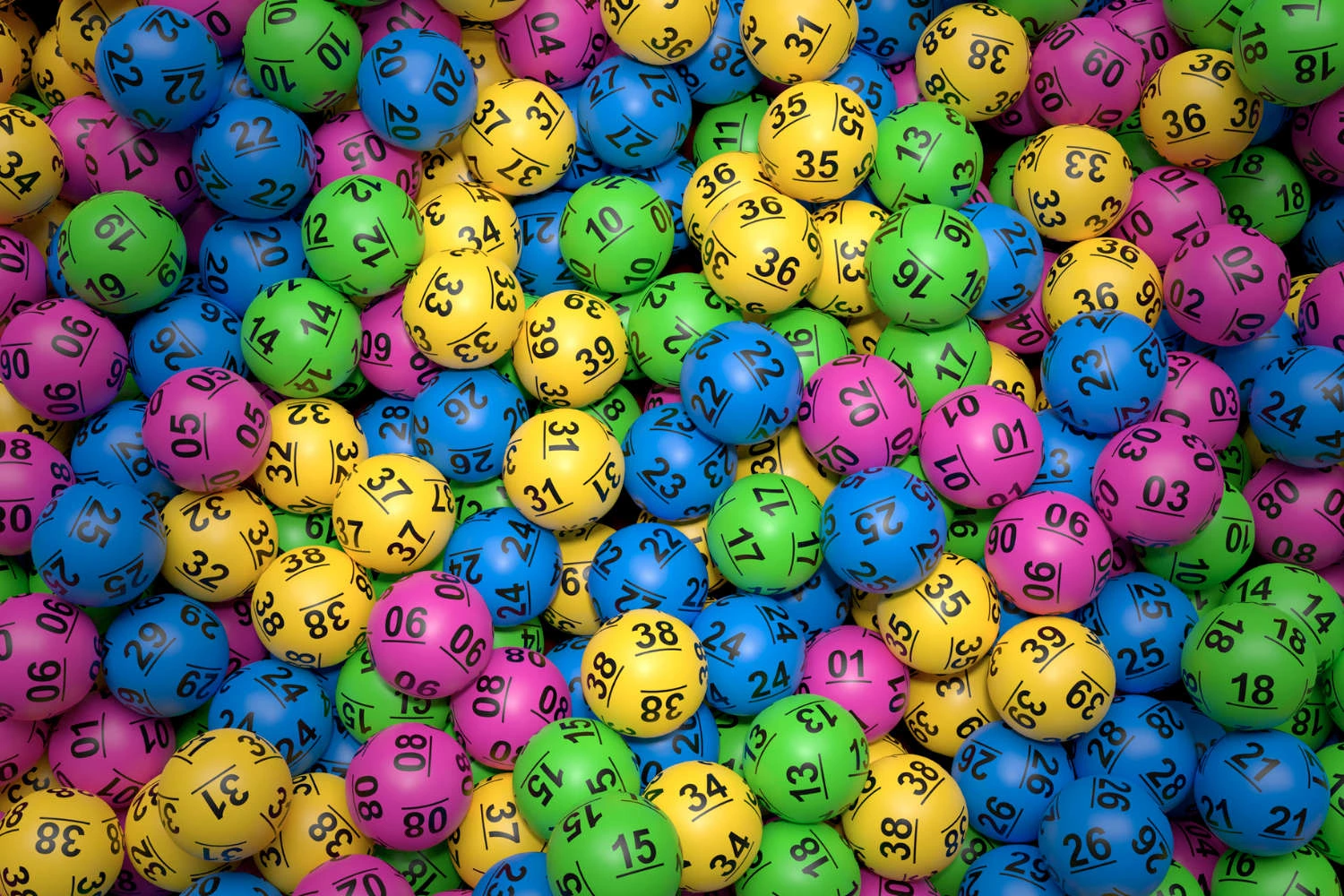 The South African Powerball jackpot has been rolling over and over for the past 15 times and is simply begging to be won.

If you want to get hold of a heaving jackpot worth an estimated R92 million, then hurry on down to your local lottery retail store or buy a lottery ticket online for the July 15th draw. The two Powerball jackpots (Powerball and Powerball PLUS) combined, will be worth R105 million in the Friday draws.

This, after nobody took home the big prize in the draw that took place on Tuesday, July 12th. The biggest winners in the last draw were two players who managed to match five numbers. Their prize for this feat? A not-so-shabby R221,341.20 each!
---
In the same draw, twenty-two players managed to match four numbers and the Powerball, and each took home R12,600.40.

The winning numbers for the big prize were 1, 17, 21, 47, 48 and Powerball number 15. As you can see, even when the big jackpot isn't won, Powerball still continues to pay out very generous prizes to lucky South Africans.
Pensioner Wins R33 Million Jackpot!
One of the newest SA lottery winners is a pensioner from Rustenberg who managed to land an eye-popping R33,107,623! The man, in his 70's, has been a faithful South African lottery player for many years, but he told Ithuba that he has never won anything more than a few Rands.
According to Ithuba: "According to National Lottery Ithuba, the winner said he had been playing the National Lottery games for nine years and the highest amount he had previously won was R80. For this draw, the winner spent R30 on his winning ticket and opted to select his numbers manually."
The man, who has opted to retain his anonymity, said that he was ecstatic about his win and his first plan is to build houses for his wife and child, "Winning this amount will definitely make a big difference to my life," he said.
The pensioner said that he found out that he was a winner after checking his lottery ticket on the internet. As soon as he confirmed the win, he kept his ticket safe and sound until he was able to claim his prize.
Investing in Children's Future
The Rustenberg lottery winner is not the only person who plans to use his windfall to ensure a better future for his family.
A Durban mother who recently hit the lottery jackpot, won an incredible R39 million after paying just R10 to play via the quick-pick selection on her banking app. This is the first time that the player has won such a significant amount and she described feeling "grateful and excited" for the life-changing win.
The winner said that she intends investing a good portion of the winnings in her children's future and education. The winner is a regular Lotto and Powerball player and she said that she spends R20 a month on lottery tickets.